Despite the epidemic, tourism remains a highly powerful source of employment in Spain, albeit not in the same numbers as before. However, tourism continues to outperform other markets that have been severely impacted. It should be remembered, however, that tourism is a very diverse industry. The chain of people participating in tourism activity is vast, ranging from hotel managers to a significant number of suppliers.
A chef can receive a gross annual income of between 29,000 and 32,000 euros, making him or her the highest-paid position in the sector.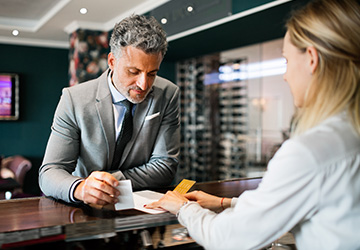 The average annual income for receptionists is 24,360 euros. Jobs in tourism are primarily advertised on websites in Catalonia, although it is a position that is highly sought after in all areas in Spain where the tourism sector has a significant presence.
In general, more than three years of experience are required to operate as a sommelier, which is why a professional in this industry makes roughly 23,200 euros per year. This is a job that requires a lot of practice.
An event manager can earn an average salary of 23,140 euros per year, with the potential to earn up to 30,000 euros gross if he or she has worked in the industry for more than ten years. People interested in working in the tourism industry frequently choose event coordination as a career path.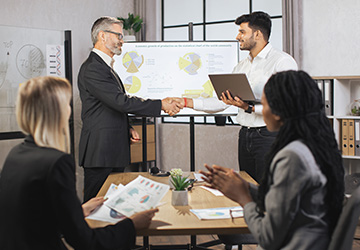 Professional training is a need for a room management employment, which is an advantage that permits these individuals to earn a salary of around 22,350 euros per year.
Consultant for Customer Experience
Companies in Madrid, according to Adecco, are the ones that require this type of specialist the most. In reality, they employ 65 percent of them in Spain, where they can earn up to 22,335 euros per year.
The demand for this profile is largest in the Madrid Community and the  Basque Country. Salaries can reach up to 22,300 euros gross per year,  with the possibility of earning more than 26,000 euros if you have  substantial experience.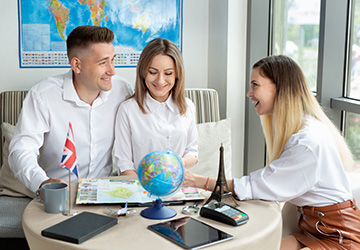 A travel agent's average annual pay is 19,865 euros, with Catalonia being the autonomous community with the highest demand for this sort of professional.
In Spain, a tour guide with a university degree in Hospitality and Tourism can make an average of 17,215 euros per year. An added advantage would be if you know the local language and have keen interest in geography or history of the region.
Other Job Opportunities in Tourism
The primary jobs in tourism were discussed in the preceding section. However, there are additional job categories that are less well-known but are nonetheless part of the tourism industry's job creation.
Online travel agency
Local tourist guide
Companion's guide
Tourist apartment manager
Hotel manager with expertise in tourism marketing
Cruise crew member
Museum tour guide
Guest relations specialist
Tourist entertainer
Other aviation-related careers, such as those in airways and airports, both public and private, will undoubtedly allow you to further expand your skills and expertise.
Now is the right time to enroll in the tourism and hospitality management program, as it will entail you to learn the basics and strengthen your CV for a high paying job and a flourishing career in this industry.
C3S Business School offers both Bachelor's & Master's degree programs for the same, check out the program page for more details.