The best manager, whether working for a large corporation or your own little firm, can unlock the potential to lead an organization toward success.
Customers' expectations are always changing in the global market, and becoming a successful leader in the modern digital era requires a certain set of talents.
Today's business leaders face a variety of challenges that can only be met with focused expertise.
What skills are required to successfully lead a group of people or an entire organization?
Being an effective leader requires more than just having a clear vision.
It is essential to have the correct equipment and talents, the appropriate industry perspective, and a thorough understanding of the most recent market trends if you intend to seize your future by the horns.
In this way, regardless of the industry they operate in, you can assist businesses in not only surviving but also competing and succeeding.
Here are some details on what a top-notch master's degree in business management can do for you as well as a list of all the tools you'll need to launch your career.
The age-old maxim: "Think large, start small"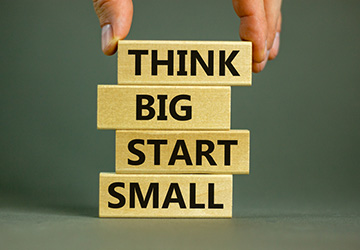 Consider these two statistics, but don't be alarmed by them:
The majority of successful business owners—82 percent—acknowledge that they have the credentials and supporting experience necessary to manage a company even in times of tight cash flow.
• Startup failure rates hover around 90%.
• These are actually encouraging news for individuals looking to stand out in the sea of aspiring businesses.
Therefore, it's important to think broadly while acquiring the precise knowledge that guides your attitude if you want to be among the top 10 percent.
Surprisingly, most inexperienced businesspeople fail to acquire the "business weapons" necessary to identify the ideal market and outcompete their rivals, and the results are obvious.
This entails accessing the appropriate business network in addition to studying relevant content.
The top management degree in one of the top European cities
It is important to appreciate the possibility to study and live in a city with such a diverse population as Barcelona.
More than 478.000 businesses make up Barcelona's business network, and professionals and students from all over the world visit the second-largest Spanish city to advance their careers and find possibilities.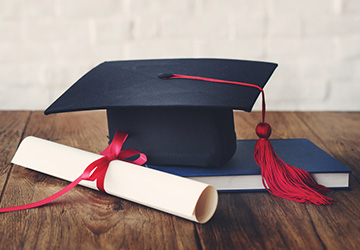 We at C3S are dedicated to demonstrating the efficacy of our methods. It's true:
• Six months after graduating, 80% of business management course participants had secured employment in a related field, and 64% of participants currently hold managerial positions.
• An experiential learning model that is appropriate for your future business activities was adopted to develop the course modules' teaching schema.
Sometimes it may seem impossible for us to alter the world, but every great achievement in history began with a single (relatively) little step.
In this view, your first action should be to decide to lead and to take the initiative to be ready for it.
By offering current and trustworthy content, as well as employment opportunities from well-known big names around the world, C3S Business School helps people discover knowledge and opportunities.
Access our prospectus to learn more about our Business Management program right away.