Build lifelong friendships with fellow students who share your interests, passions, and perspectives.
Life at C3S will be one of the most memorable years of your life. The shared experience you will have at C3S Business School will build lifelong personal and professional bonds that will be significant to your future professional success.
Our business school makes the most of its location in one of the world's most dynamic and diversified cities. Our commitment on quality education for all students and assistance to those in need is guided by our ethos.
C3S Business School has redrawn and expanded the frontiers of intellectual and creative thought as a premier educational institute since its inception in 2014. Our rigorous, multifaceted educational approach aims to break down barriers between subjects and cultivate progressive minds. Students at our business school have the academic flexibility to choose their own distinctive, independent pathways in an increasingly complicated and fast-changing world.

classrooms with
state-of-the-art technology
Public programs every
year
Teaching resources on Google Workspace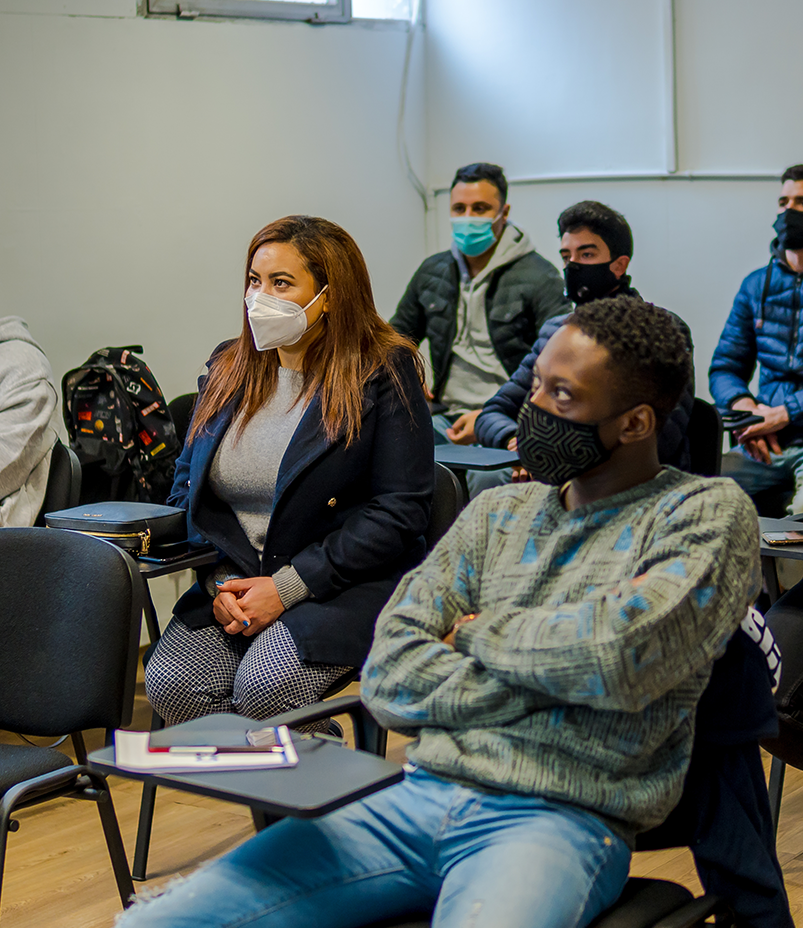 You can join one of our student-led clubs, which will provide you with a unique set of possibilities to develop your leadership abilities, planning and coordination skills, interpersonal skills, network with peers, and an apprenticeship opportunity to be corporate ready.See how enjoyable and meaningful participation can be in these activities/events by sharing your skills and enthusiasm with a club that interests you.Almost every week, cultural, recreational, service-related, academic, and other activities are arranged and held.Find a method to participate and contribute to something you helped develop.
Coming to C3S Business School is about more than simply academics. Throughout your studies, you will have several opportunities to put your learning into practice across the world, ranging from internships and placements to study tours and pathway programs.
Strategic management and leadership student
My experience in Barcelona has been wonderful as people are so nice and helpful here and the city is beautiful. In my experience C3S is one of the best Business schools in Barcelona, I am currently studying a Management course and so far the features have been amazing. The social life of the students is also the best part about it as we get to meet a lot of people from different backgrounds and cultures and also Teachers have a lot of experience, they know how to teach well and easily.
Are you ready to take the next step toward your future career?