At C3S Business School, we do not simply educate, we make you employable.
Through a varied curriculum, our programs introduce students to the world of international business. Small class sizes allow for a more tailored approach, and our programs being taught in English, empower students to communicate across boundaries.
We offer the most modern and blended curriculum. We strike a balance between classroom face-to-face instruction and a state-of-the-art E-Learning platform. Our dynamic and participatory teaching techniques for a hands-on business education that develops entrepreneurial thinking are reaffirmed by case studies.
 Our faculty members are not only innovative thinkers and experienced educators but are also change-makers in their fields of expertise. Our day-to-day operations are managed by a highly competent and dedicated academic and administrative staff that make sure that the students have everything they need.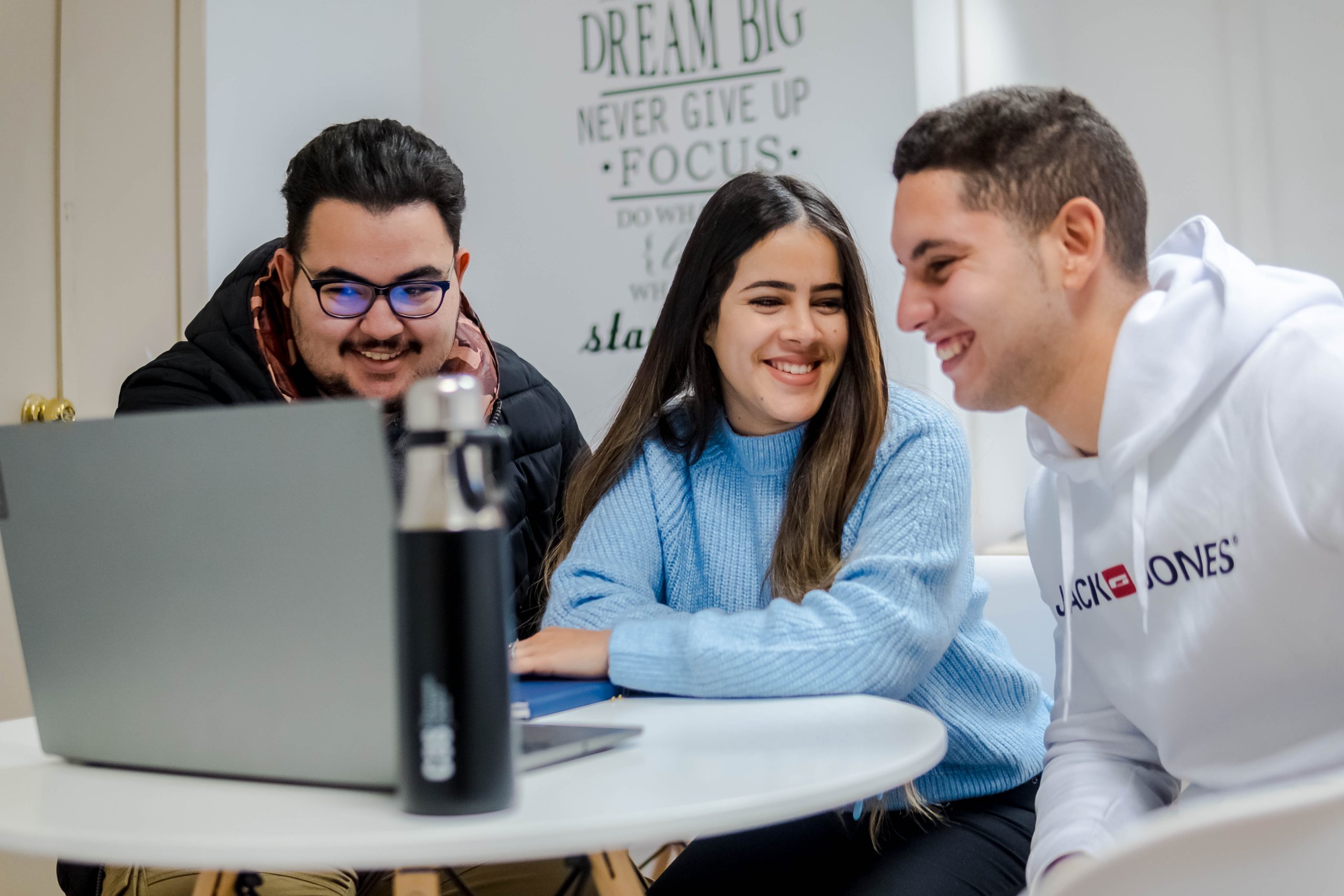 Here are some of the reasons why students select C3S from all around the world:
C3S Business school, provides its current and prospective students with the guidance, resources, and support to address accommodation, immigration, and academic matters. We also have a proactive Student Support team that will walk you through all steps to begin your career in Spain.
Our school is located in the vibrant city of Barcelona, also known as the start-up capital of Europe. The city's atmosphere and culture ensure both professional and personal growth. In the vicinity of all types of public transport - metro, trains and buses, C3S Business School is at the very heart of innovation and the creation of knowledge.
Our student community represents different nationalities allowing them to learn from each others' varied cultural and academic backgrounds. We also encourage a lot of immersion activities to introduce them to Spanish culture and history. This inspires insightful self-awareness, enhances critical thinking, and encourages the social participation of our students. Here at C3S Business School, we want each student to be able to work in an international environment.
Are you ready to take the next step toward your future career?