Accreditations & Partnerships
Accreditations & Partnerships
C3S Business School is a top-ranked business school with a global perspective for accredited online degree programs. We understand the importance of not only having international accreditation but also building partnerships with other like-minded organizations from around the world. These relationships allow us to provide further diversity in our offerings of accredited online degree programs and an understanding of what `real world´ means in all corners of the globe.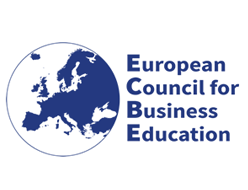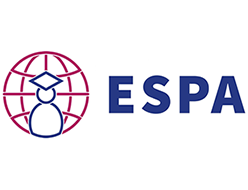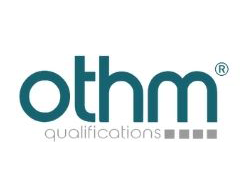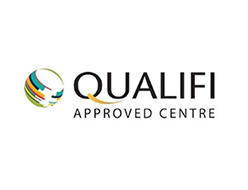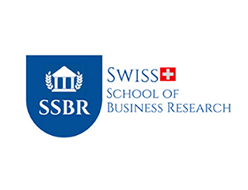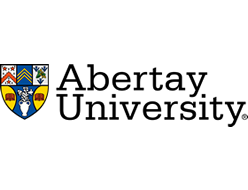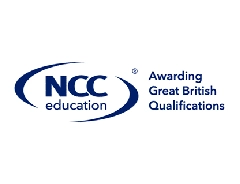 The accreditation procedure for the Accreditation Council for Business Schools and Programs (ACBSP) is based on the Baldrige model. Students obtain the right skills from their educational investment thanks to ACBSP's student-centered teaching and learning strategy, which is monitored and analysed for quality. This accreditation has been granted to our campus.
ECBE is a non-profit educational organisation based throughout Europe. It is dedicated to assisting business and allied academic and professional learning institutions. It offers advice and consultancy services to promote and help institutions to engage in accreditation processes in order to commit to continuous improvement. It also provides significant networking opportunities for institutions looking to expand their curriculum and contacts internationally. Through its certification processes, ECBE ensures that recognised members meet the Bologna Process and other EU directives' standards for the European Higher Education Area (EHEA). ECBE operates globally and we're proud to have been associated with it.
ESPA has been offering internships in the UK and Ireland for Students since 2012. We have a wealth of experience and a wide network of contacts, offering internships abroad across a huge range of industry types in some of the UK and Ireland's most thriving towns and cities.
OTHM is a UK-based Awarding Organization that is governed by Ofqual (Office of Qualifications and Examinations Regulation) and recognised by Qualifications Wales. OTHM certifications are a series of professional credentials that are meant to assist learners gain the skills and information they'll need to succeed in their jobs. Learners can build the abilities they need to advance in the profession by earning OTHM certifications. Learners at C3S Business School can gain the following credentials. C3S Business School is an OTHM Qualifications approved centre.
Qualifi is a leading 21st century Awarding Organization that was formed to fulfil the evolving education and training needs of learners and businesses in the UK and throughout the world. Each year, Qualifi serves the needs of learners and employers in the UK and around the world.Qualifi collaborates with an increasing number of sector skills councils, professional organizations, and employers to establish mission-critical learning objectives and evaluate program outcomes in order to reach a set of consistent professional and academic standards.C3S Business School is a Qualifi accredited institution.
The Swiss School of Business Research (SSBR) is an entirely online business school that awards bachelor's, master's, and doctoral degrees. Based in Zurich, SSBR meets Swiss quality requirements and is recognised by EduQua in Switzerland and OTHM Qualifications in the United Kingdom.EduQua is the national quality assurance agency for adult continuing education in Switzerland. The Swiss Conference of Cantonal Ministers of Education has acknowledged it as the first quality certification that encompasses both public and private Swiss educational institutions (EDK).
Trinity College London is a British examination board situated in London that awards graded and diploma degrees in a variety of subjects in the performing arts as well as English language learning and teaching in over 70 countries around the world.
Abertay has been instrumental in building the city of Dundee's place as a global hub for computing and gaming, a perfect example of a university and business working together for the common good. Students recognise the excellence of teaching more widely across the university, placing it close to the top of the tree among universities across the UK for the second successive year. It achieves all this while at the same time being the most socially inclusive university in Scotland. Truly, a modern university.
NCC Education Ltd. is a global provider of British education as well as an awarding body. Students can earn internationally recognised British qualifications by studying at one of the company's global network of Accredited Partner Centers, either in person or online. NCC Education is a proud partner of C3S Business School.
Are you ready to take the next step toward your future career?