Leadership isn't simply a theory here; it's a living thing. At C3S, you'll lead clubs and manage events that draw on the diversity of individuals and experiences prevalent across our network. All of this sheer effort leads in a plethora of professional, affinity, and recreational activities that supplement what you learn in the classroom. You would be able to pursue a huge spectrum of activities while being supported by a strong Student Support Team that helps you hone your skills.
Academic and para academic activities promote development, camaraderie, and networking. They provide possibilities for both entertainment and personal growth, and they bring the entire C3S community together in major events.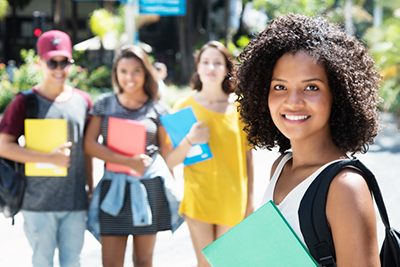 This club deals with the para-academic activities like webinars, seminars, expert series, public speaking, mock interviews, group discussions, etc. These activities shape up the overall interpersonal skills and business acumen of budding managers and professionals for their exponential growth in the corporate fraternity.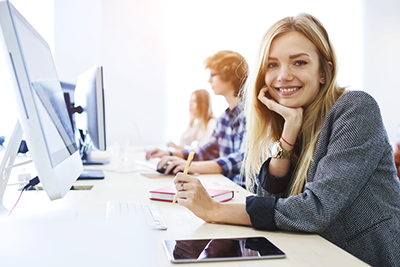 Extra-Curricular Activities
It is platform to put your academic lessons into practice. You can learn to plan, coordinate, organize, monitor and control the recreational activities and thereby getting an opportunity to build your skillset and elevate your chance of employability.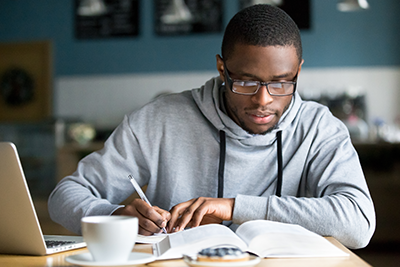 In the era of global digitization, the significance of being digital and social media literate is vital and crucial, thus this club is made with an intent of honing the digital skillset of the students and giving them an incessant learning and networking opportunity
Are you ready to take the next step toward your future career?