We want to learn more about you and discover your potential. We pledge to assist you throughout the admissions process and warmly welcome you to the C3S family.
When you apply to C3S Business School, you will have the ability to take courses from all of our school's programs, allowing you to span disciplines and create your own academic path.
We understand that the application process can be challenging; choosing the perfect bachelor or master program is a big decision. Our admissions team is here to assist you in navigating this significant path and making a decision that will have a substantial impact on your intellectual and creative potential.
Pathway Program
Opportunities
got employed within
6 months of leaving
our business school.
degree and
diploma programs offered.
The Spring 2023 application to C3S Business School is now open! Fill the application form and take an inquiry today with one of our admissions' specialists.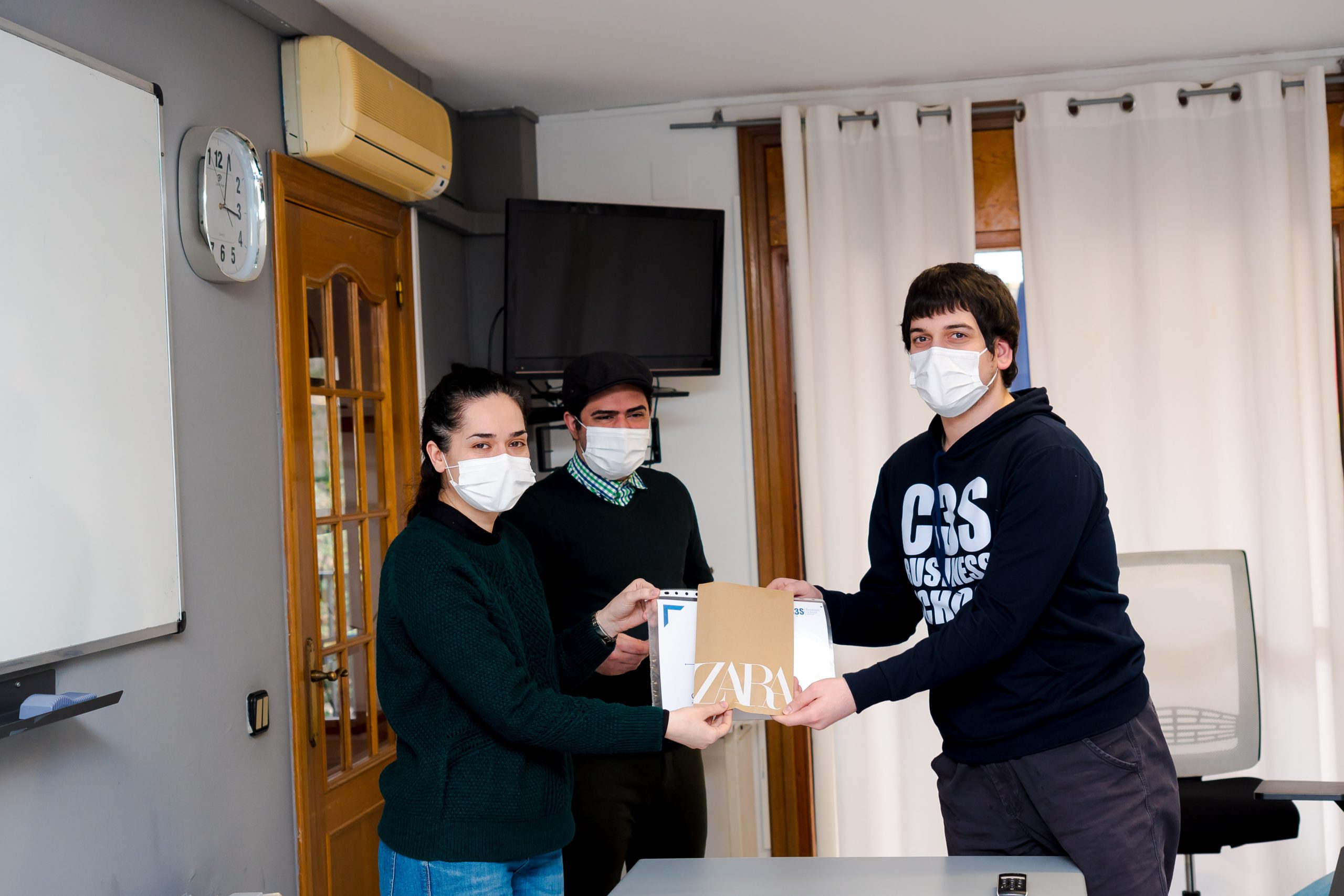 Are you ready to take the next step toward your future career?