This isn't the typical online education post; instead, we'll inform you about the benefits of online learning at C3S. We are aware that much has been written about the future of online schooling since the outbreak began. Did you know that by 2026, the online learning sector is expected to be worth $370 billion? 
But what distinguishes us? At C3S, we want you to feel like you are part of a global community where you may improve your talents at your own speed. 
Continue reading if this intrigues you. 
Here are Benefits of Online Learning at C3S Business School
We live in a fast-paced world where most of us prioritize flexibility. We understand that many of our students balance work, family, and/or hobbies. At C3S, we believe that everyone should have the chance to grow their skills. As a result, our online technique was created to be as adaptable as feasible. If you enroll in one of our online programs, you will be able to study whenever it is convenient for you. All you have to do is stick to the deadlines set out in each module.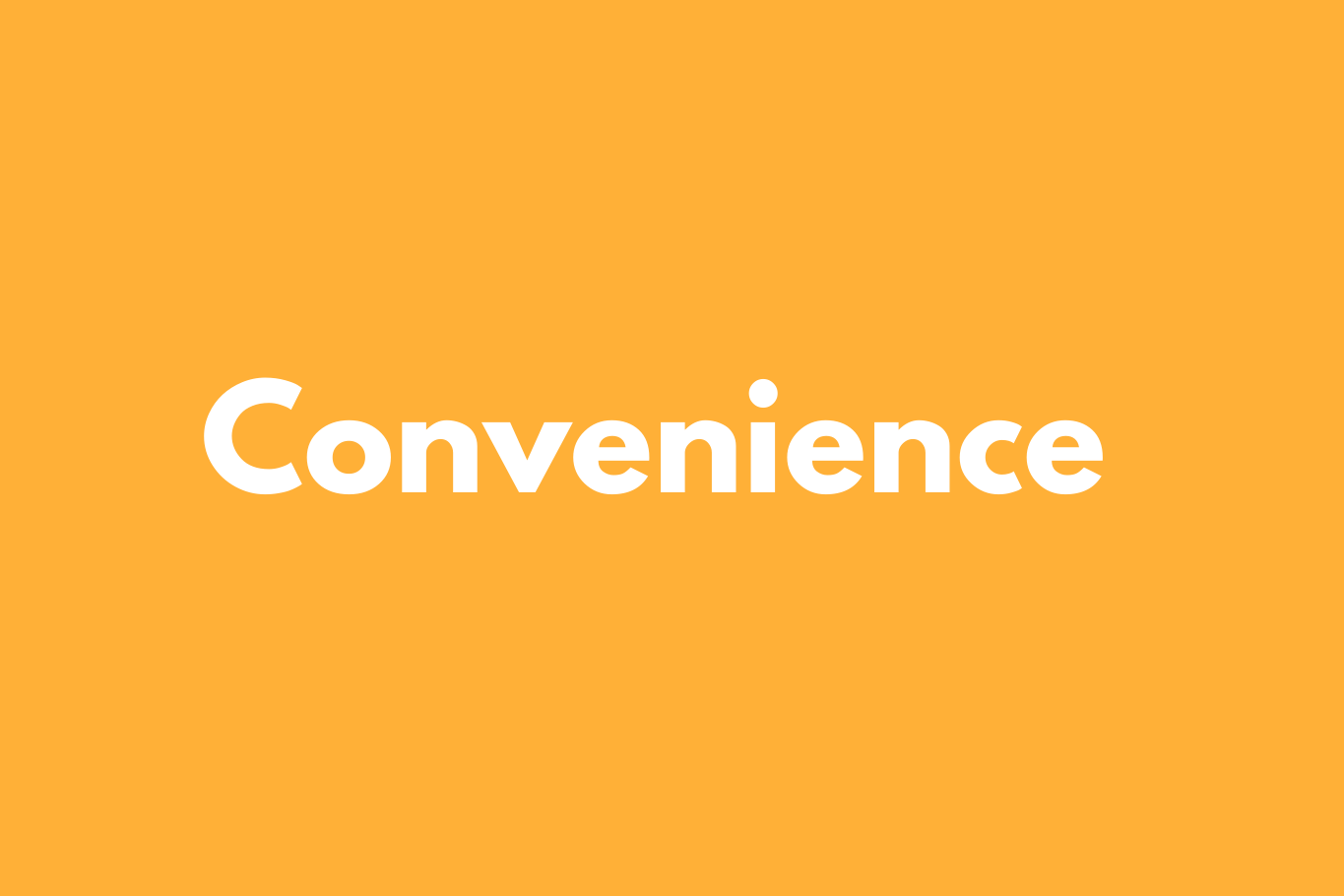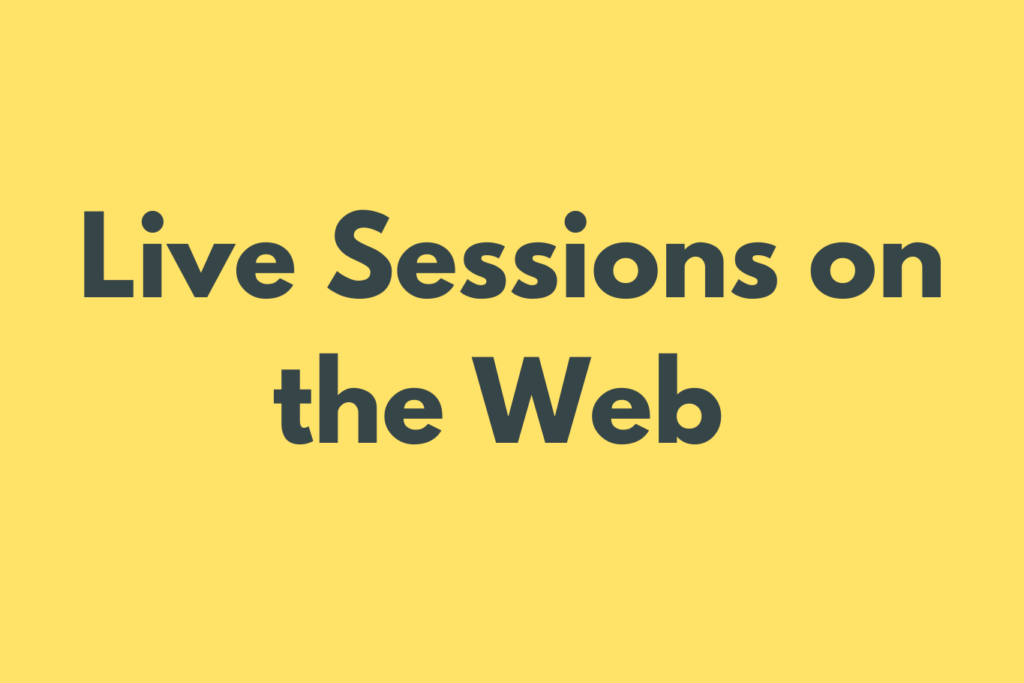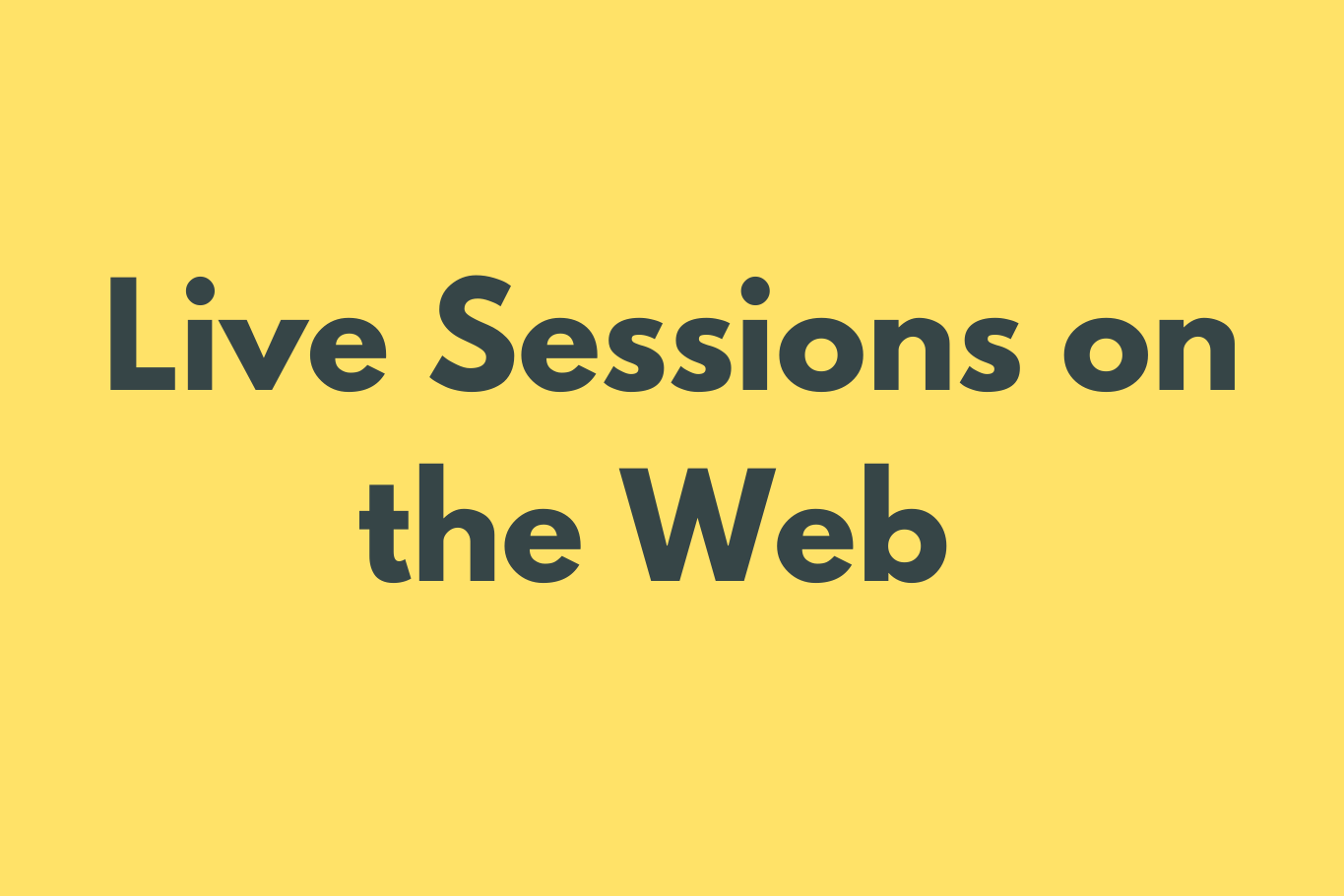 At C3S, we lay stress on how important it is to build extensive networking in order to succeed in your career. Furthermore, with distant learning, it is not always possible to maintain a high level of concentration. As a result, we've created live sessions for each module to make online learning more participatory. During the live sessions, you will be able to get immediate answers to all of your questions. Each module contains sufficient online sessions, and we make every effort to schedule them so that people from various time zones may participate and have an international "classroom experience."
One of the biggest advantages of learning online with us is that you won't have to worry about costs. On the one hand, you will not have to factor in the cost of living in Barcelona. Our online programs, on the other hand, are more convenient than attending classes on campus. this is most important benefits of online learning at c3S.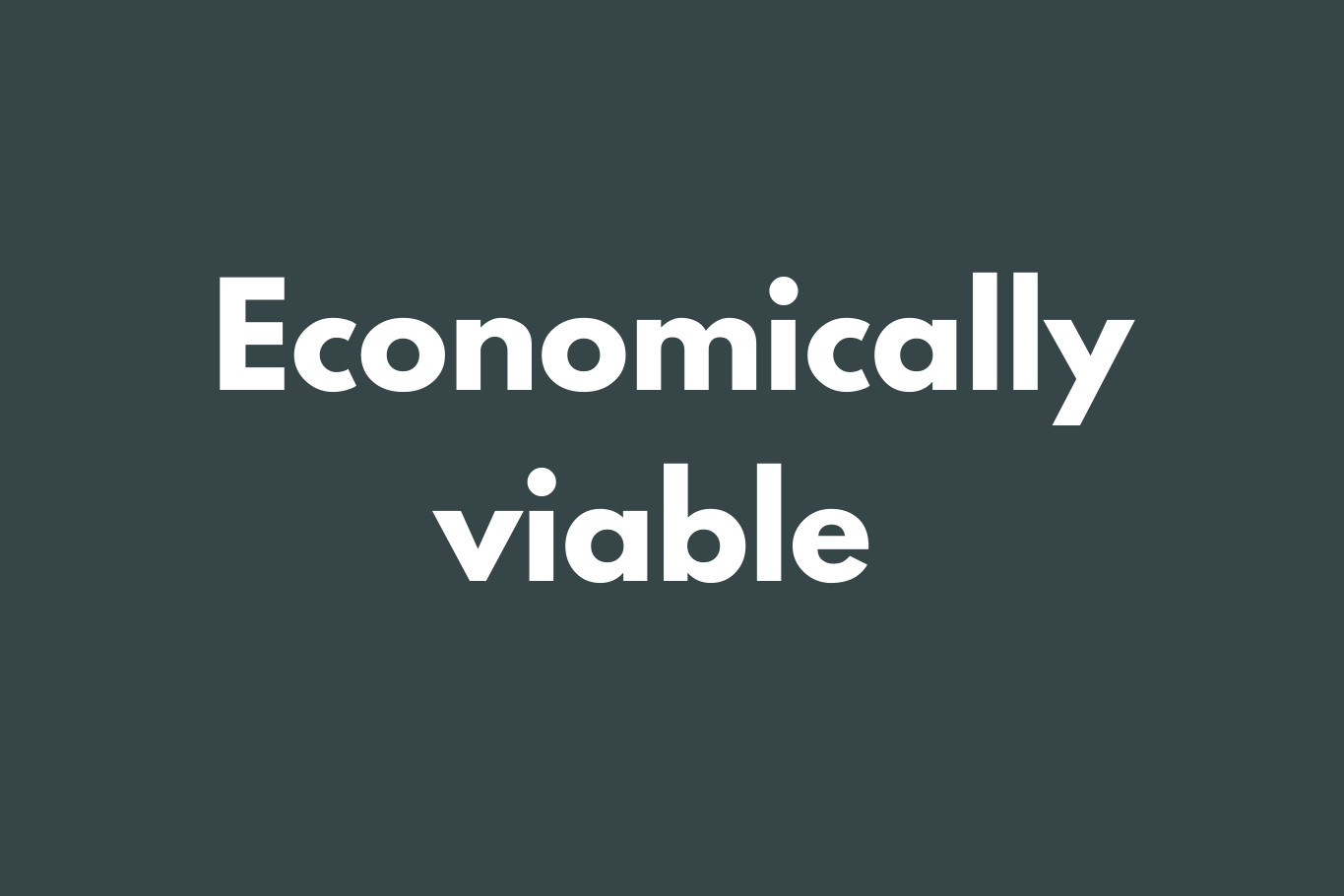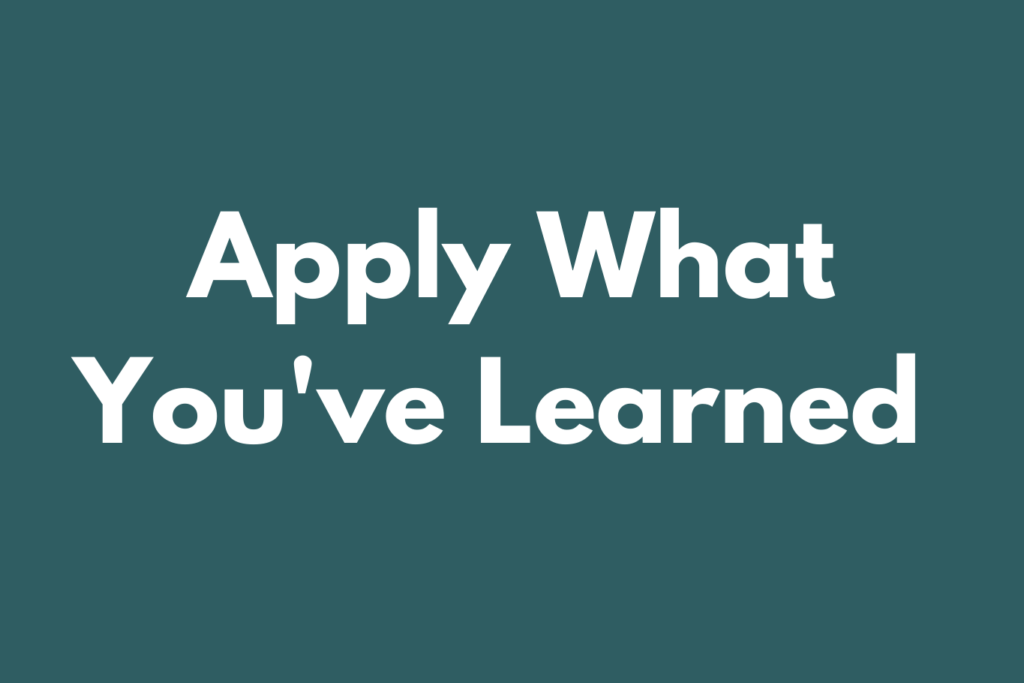 Throughout the program, you will have the chance to put what you have learned into practice. You will be given practical assignments to complete at the end of each lesson, which will require you to provide your own insights and responses. You will also improve your speaking and presenting abilities at C3S, allowing you to have a more realistic experience in the real world. Furthermore, you will be expected to complete a final project/assignment in order to receive your degree. We highly advise you to work on the final project with your classmates so that you may get to know them and engage with them. However, we understand that this is not always possible, and in exceptional circumstances, you may be able to work alone.
The most significant benefits‌ ‌of‌ ‌online‌ ‌learning‌ at‌ ‌C3S‌ is that you will be a part of a global community, with students from all around the world. C3S has attracted students from more than 72 nations across the world. This implies that you will be able to extend and enhance your knowledge, virtually interact with people from various cultures, and develop an international network. Isn't that thrilling?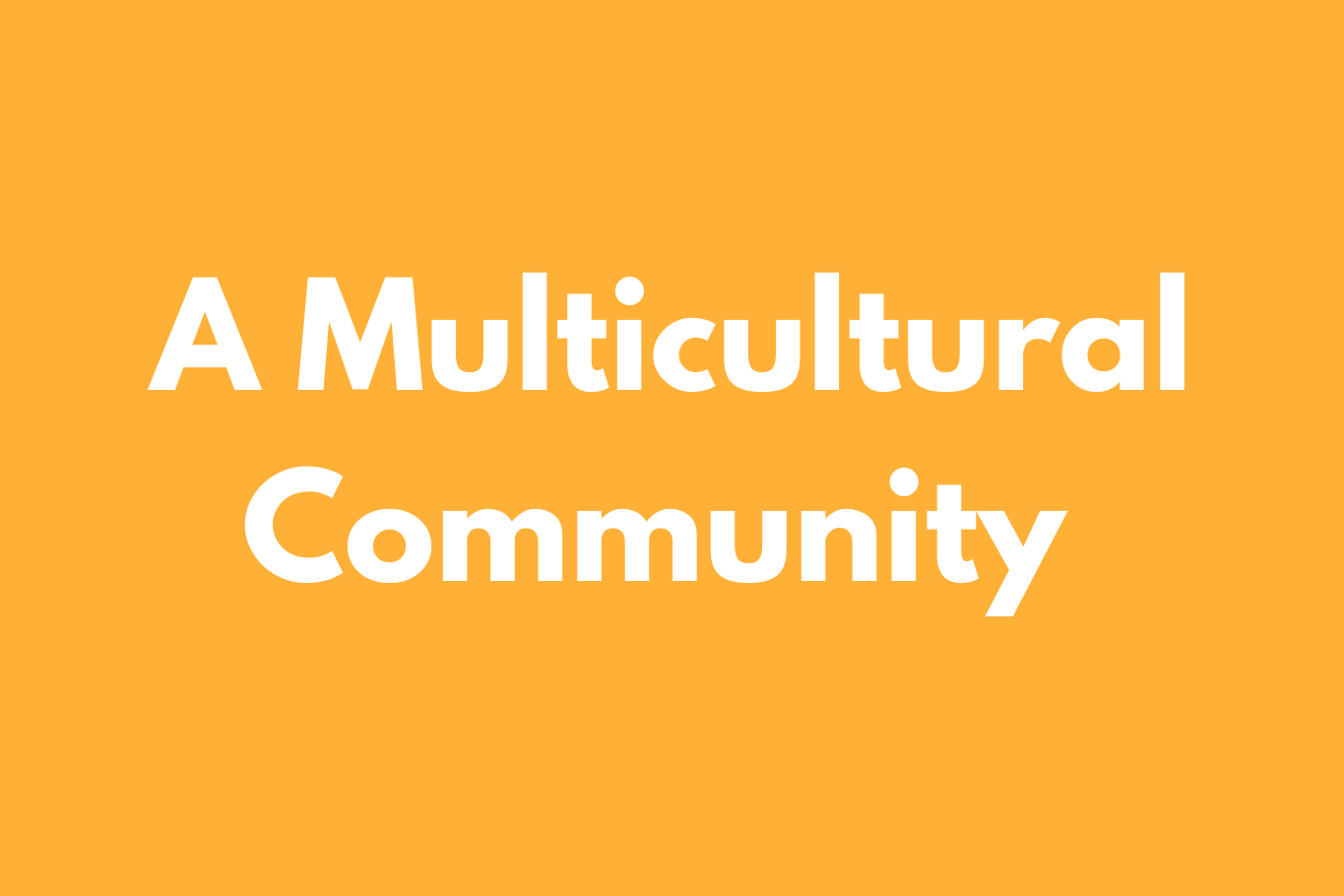 Glimpse of few of our programs under Online Learning
Project Management
Everyone, from global corporations to non-governmental organizations, requires a project manager who can keep track of progress and produce outcomes. You will be able to transform ideas into concrete outcomes if you choose our Master in Project Management program.
Supply Chain, Logistics, and Operations
Since the beginning of the epidemic, everyone has eventually realized that in a globalized economy, a solid supply chain may be the difference between success and failure. Whether you're interested in logistics, technology, or supply chain management, C3S can help you find the right route for you. You have the option of pursuing a Master in Logistics and Supply Chain Management
Hospitality and Tourism
Tourism industry may have been impacted because of the pandemic but it is slowly and gradually tying loose ends and getting back to thriving again; it is an industry and it is going to grow leaps and bounds within the coming years, thus studying MA in Tourism and Hospitality Management can give you the professional edge over others.