If you're someone who wants to explore opportunities on a global level for an International management degree program, then you need to know about the benefits of an international degree.
The race to go global and cater to a worldwide market is at an all-time high and this means that no more dingy offices calling to sell products in your pin area, but rather global strategies and plans. If you're also someone whose interest piques in international and global businesses then you need to understand the importance of choosing the right college and degree for yourself. Hence, we have collated some of the best benefits of an international degree that your hometown can't boast of.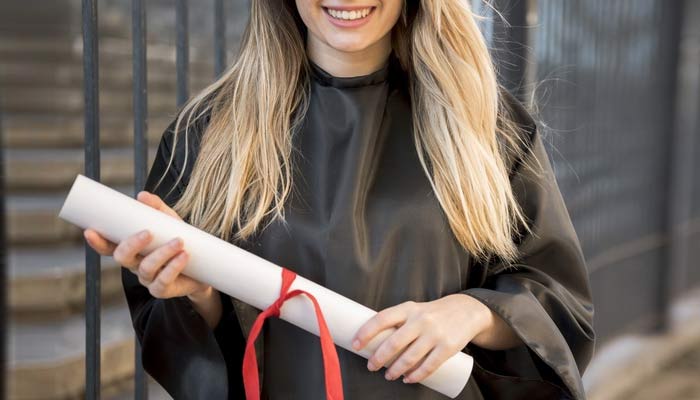 In the past few years, more and more people have gone for their undergrad and master's degree to foreign countries, and while it might cost a lot, but there are benefits of an international degree that sweeps so many students.
From being competent for opportunities on a global level to being a global citizen, there are various benefits of an international degree.
1. Diversity
When you go for an international degree, you will be surrounded by some of the brightest minds from different corners of the world and this helps you navigate through unique cultures that we generally know very less about. You become equipped with knowledge and patience that cuts through any cultural values and helps one in becoming a more welcoming and considerate soul.
The world needs more global citizens to understand each other better, and an international degree gets you ready for it, right from your college classes to dorm rooms and friends.
2. Global Opportunity
One of the biggest benefits of an international degree is how easily accessible global opportunities become for the student, especially if you're studying for a career that operates on a global and international level. This also means, a whole lot of traveling in your future and who doesn't want to see different parts of this world?
Moreover, if you're someone who has always dreamed of settling into a different country or city, then an international degree is just what you need as the first stepping stone in the direction.
3. Exploring A Different & Better Curriculum
Education and educating are two different things, and while everyone is offering the same education, the educating part varies from country to country and college to college. And, when you consider going to a foreign country, you have the option to pick and choose the one that suits your vision and like the best.
You also have the opportunity to explore and navigate through your career in a more refined and competitive way, by going for an international degree.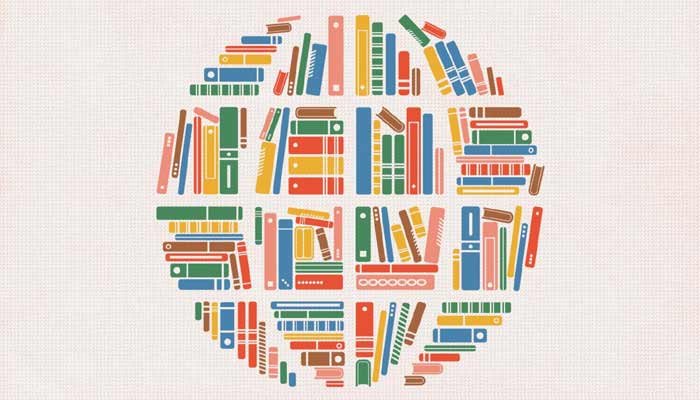 4. Improved Communication Skills
Another one of the great benefits of an international degree is the number of new people you meet, which helps you sharpen your communication skills most easily and effortlessly. You are not in a corporate or business setting, but rather just hanging out with your friends, and organically you shift into a new and improved communication space which generally takes a lot of time. In addition to that, you also get the opportunity to learn a new language of the country you're studying in.
5. Team Player
Since you have to settle and start a new journey of life with complete strangers when you're going to an international college, you eventually get the hang of how to efficiently and effectively deal with different types of people. This new setting helps you in becoming more patient, considerate, and hardworking, which are some of the core values of a great person. These values will certainly mirror in your future workings and office relations, be it at a lower level or a top-level.
6. Personal Growth
Each and everyone who has gone to international colleges in their lives echoes the same benefits of an international degree, and that is that it helps you in becoming a better and more confident you. When you go to a foreign country, you push yourself out of the comfort zone and in the direction to become more self-reliant and a problem solver, since you have no one to help you out.
Also Read: 7 Advantages Of Studying In Barcelona That Will Make It Your First Choice
These were some of the benefits of an international degree and if you're planning or even thinking about it, then these will just push you to go for it. In short, an international college and degree help you in becoming a more confident and self-reliant person while enjoying the beauty of global opportunity.