Hospitality Management is one of the most sought-after courses that students often go for, all because of the unique life, traveling, and foreign job opportunities it provides. Moreover, hotel management careers are perfect for people who have an interest in the service industry or like to be in customer-facing work.
One big mistake that many make is limiting work opportunities of Hospitality Management course to just working in a hotel. In reality, the hospitality management program comprises education on hospitality, travel, and tourism, as well as, hotel management. Hence, a hospitality management student has a wide variety of options to choose from, to settle into a career. Moreover, there are various different sectors that acquire and approach hospitality management students.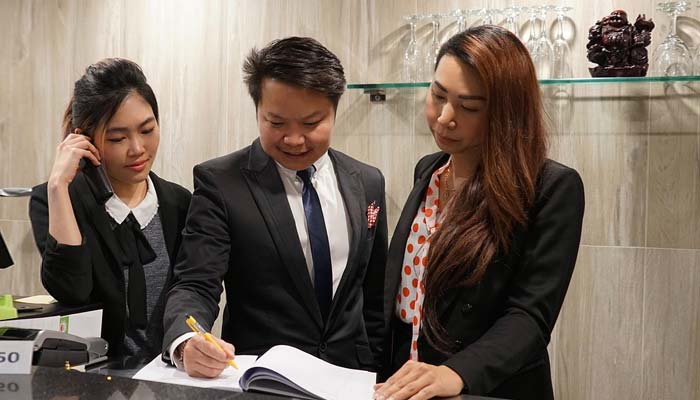 To get into this sector and become a hospitality management student, one can either go for a graduate degree or even go for a diploma course in the field.
To understand all the options in Hospitality Management careers and what all people can go for, we have compiled a list of such job opportunities. Keep on reading to know more about them:
1. Restaurants/Clubs/Bars
There are various high-end restaurants, clubs, and bars that hotel management students can go for. The top and high-pay positions in these places are often reserved for trained graduates, especially for Managerial roles and handling the kitchen.
2. Hotels/Spas/Resorts
One of the prime employers in the industry is hotels, spas, and resorts that often go for people with official education and are also some of the most sought after job prospects in hospitality management careers list. If luxury and high-end hotels interest you then starting your hotel management career with big names will help you in gaining an impeccable amount of experience.
Moreover, there are different options for one to explore in these high-end hotels, which will further help you in choosing what is right for you in the long run.
With experience in such high-end properties, your options for a job in foreign locations also open up, for future prospects.
3. Cruise Liners – Careers In Hotel Management
Cruise liners are another major hospitality management careers that people often explore. In fact, Cruise jobs have to be one of the most glamorous working options for hotel management aspirants. One gets the opportunity to explore the lavish lifestyle and an opportunity to travel to some of the most beautiful destinations in the world.
On top of all that, the pay in these jobs is exceptionally good in comparison to other sectors in the industry. However, one also needs to keep in mind that these jobs often get too hectic for people, since your work timings are almost 24X7 while also being away from home.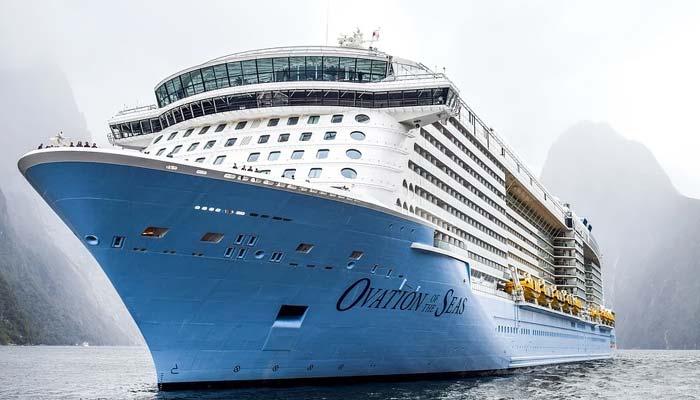 This particular avenue is often explored by freshers for the amount of experience it offers and often avoided by professionals who prefer a more permanent job option.
4. Airline Kitchens/ In-flight Operations
Another interesting avenue to explore for hospitality management aspirants is working in the airline kitchen unit or in-flight operations. However, these companies often hire people with official graduation degree or a diploma course in the field. Airlines also offer you the opportunity to travel the world, if you're going for in-flight operations, plus, the pay is also quite good.
5. Fast Food Chains
With the influx of new and international brands expanding their business in the country, fast-food chains have turned into a booming business offering a great experience for hospitality management students.
Various chain restaurants are now venturing into tier 2 and tier 3 of the country and they're consistently hiring talent to make the expansion go smoothly.
6. Armed Forces – Hospitality & Catering Services
If you have been someone who has an affinity towards the armed forces and always wanted to work for the same, then you do have the opportunity to work for the catering and hospitality services in Armed Forces by pursuing a career in hospitality management.
These were some of the most prominent hospitality management careers that a hospitality student can choose to work in. The starting salary of a fresher in hospitality management career is around € 2480 which gradually increases after some years of experience.