Doing business is not everyone's cup of tea. It requires real brainwork and excellent skills to get a business going and growing. Anyone who is fully skilled in Management Studies, in all its aspects would probably be someone who'll excel seemingly high in the field. However, there are too many different fields that contribute to the functioning of a successful business and one of those is supply chain management. So what is supply chain management and what are the benefits of supply chain management? How can this career pave the road for your future self and what is the career growth potential?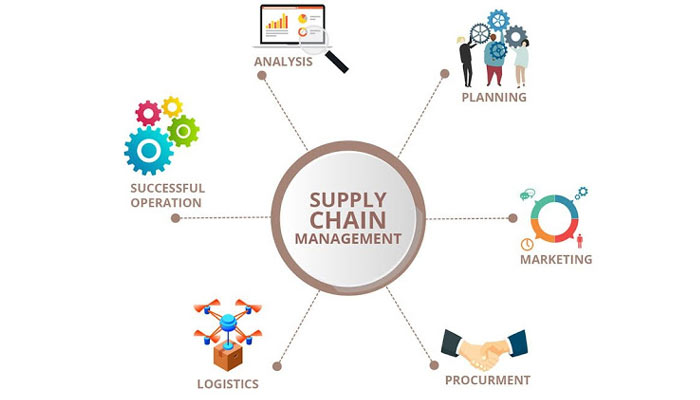 What is Supply Chain Management?
Supply chain management is data-driven management keeping an eye on the end to end operation, the flow of information, goods, service, right from the organization to the end customer. It is one of the core parts of a business and needs to be handled with utmost dedication. Apart from data, one also needs strong interpersonal skills to maintain and uphold relations between the organization and vendors and workers and end consumers.
What Are The Benefits of Studying Supply Chain Management?
There are tons of benefits of supply chain management and an effective SCM has the power to turn any business into a successful one. It offers a higher efficiency rate, decreases cost effects, increases positive output, negates delays and increases profit levels for the business.
Hence, an effective and efficient supply chain management transcends to a company's success and profit.
Studying Supply Chain Management will give you a detailed and comprehensive understanding of how business actually operates, the process that is withheld by organizations among themselves, which helps you to get out the best that you require. So, let's dive down to some really important reasons why you should opt for studying supply chain management.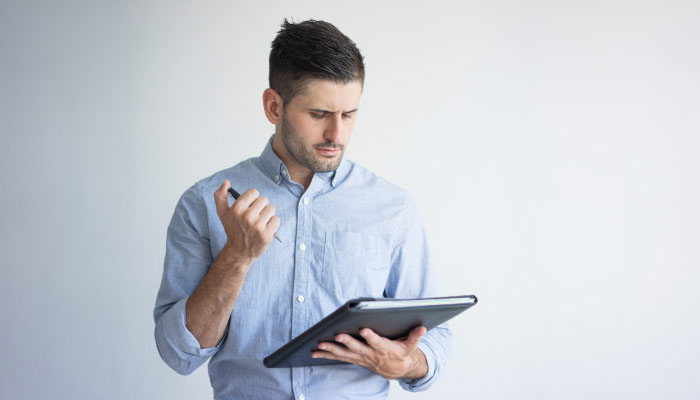 Why You Should opt for Studying Supply Management?
1. SCM is one of the few fields that experience growth even during times of recession, and it has proved to do so in the current times as well. The Statistics Bureau of Labour shows that there has been and will be a job growth of nearly seven percent between 2016 and 2026. So, you'll have a guaranteed job growth if you choose to study Supply Chain Management.
2. The interests and likings of a field for a job is something that everybody pays attention to, but then nobody even leaves the idea regarding the pay that one will get after choosing that profession. If you have this thought in your mind, then it shouldn't be a problem for you as this field offers you quite high payment.
Recent statistics have proven that the supply chain management salary offered in several countries is quite high and will soothe you for real. The average supply chain management salary is 8L/per annum, and can even go up to 80L/per annum, which depends a lot on the industry you're in, as well as, your location.
3. There are negligible barriers to joining this field of supply chain management. While the field is open to people with no advanced degree, getting one will certainly help the aspirant to climb the corporate ladder faster and more efficiently.
4. Another great reason why study supply chain management is the advancement opportunities that come with if you aim high and work hard enough. A start in a good company as a supply chain management executive opens a plethora of opportunities to the best.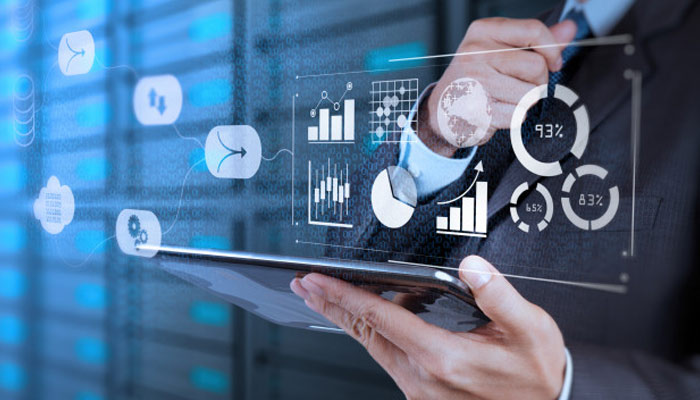 5. You'll be getting an opportunity to visit abroad as well in this field, and so if you want to take a step in the international business world then you are totally free to do so. Having more experience and exposure will only bear fruits for your future.
6. If you are not the traveler type and would like to settle at one place only, you even have opportunities in it too.
7. Studying supply chain management doesn't bind you to a particular industry, which is why you'll be able to experiment and experience different options and move in various sub-sectors, within the field of logistics and supply chain management. And thus, the place of employment could vary between big and small corporations and several others in between.
8. Because of the offerings available in this job, there is rarely someone who wishes to step out from here. Whether it be the pay, the lifestyle, the opportunities and the continuous growth and improvements, this job feels rewarding in itself. Whatever might be your own reason to join this field, you'll have complete personal satisfaction from it once you excel in the skills and become the master of your own goals.
Apply now at one of the best business schools in Spain for pursuing a career in supply chain management
So, this was a complete briefing on the benefits of supply chain management, why study supply chain management, and what is the expected supply chain management salary. Begin by choosing the correct course, and then make your way straight into the field that you want to choose in it. With enough clarity of thoughts and with a will to get skilled, you will be able to experience enormous success in this field.