Spain is known to be one of the most artistic and beautiful countries in the world, however, for a student interested in Management studies, is an MBA in Spain a good career option?
If you're planning to go for an international MBA degree and considering Spain as an option, but don't know much about what your future career in the country would look like, then fret no more. We have collated some of the best and most reasonable answers exploring the career scope after an MBA in spain.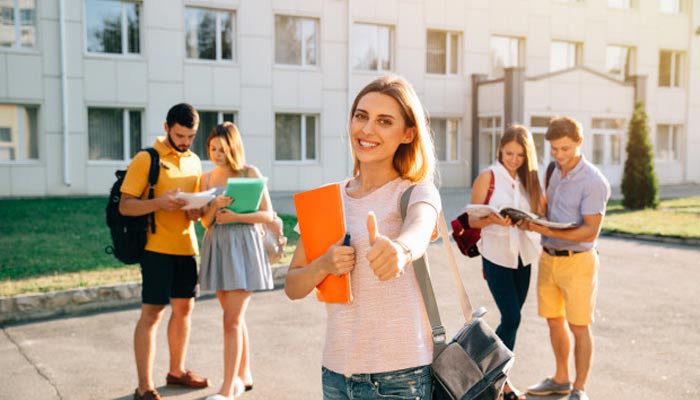 Spain has a lot to offer on its cultural history, but that doesn't mean the country is not equipped for the future. In fact, it is considered to be one of Europe's top locations for higher education, moreover, when someone signs up for a college in Spain, they're instantly connected with the whole of Europe, hence, you have too many future options to explore too.
Check out some of the answers to your – is MBA in Spain a good career option?
1. Home to Three of Europe's Finest Global MBA Programs
Spain is home to three of Europe's finest and top-ranked global MBA programs by Cat's Global Rankings 2016. It has also scored two out of the top 20 full-time MBA programs in the world. Both Forbes and Business Week, include Spanish institutions in their respective lists of the best international business schools in the world, repetitively.
Their own reputation, the satisfaction of students, salaries, etc, have been the major reason for its success in the world. So, if you are looking for quality business education, landing up in Spain is the decision you'll ever make.
2. Lower Requirements– Benefits of Pursuing MBA in Spain
The business schools in Spain have lower requirements, in comparison to various other popular western institutions. But don't think for a second that it makes it easy to get into business schools in Spain. Based on whatever it intends to offer, the entry procedure is quite competitive, but far easier than the ones in America, since you have a global competition to cut through for the seat.
3. Huge Range of Specializations and Courses
The business schools in Spain offer a huge range of specializations and courses. It doesn't seem that you'll be requiring much of an explanation here, whether it's BBA or MBA, and however traditional a field it might uphold, you'll find it for sure in the Spanish Business Schools. This helps you in easily climbing the stairs of corporate hierarchy whose rules are consistently changing, yet manage to keep MBAs at the top.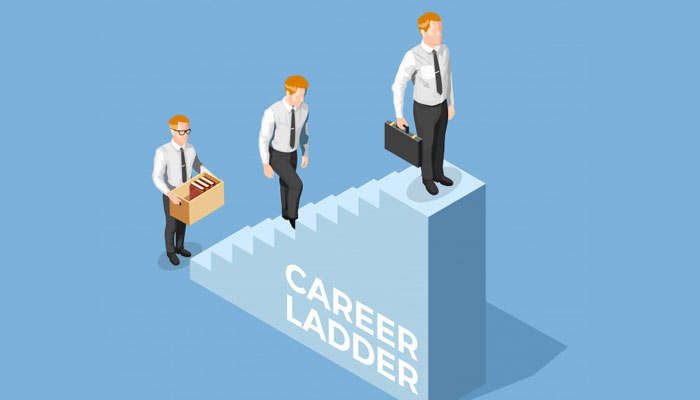 4. No Language Barrier – Benefits of Pursuing MBA in Spain
If you think that language might become a barrier for you, then it is so not the case. You can learn in English, while still learning Spanish. If you aren't willing to learn Spanish, many institutes provide a full course in English too. However, Spanish, after English, is the most commonly spoken language in the world. So, it'll only benefit you if you master your course with an additional language, and it'll open further opportunities for you.
5. Scholarship Opportunities
If you are a graduate or even an undergraduate and are willing to move to Spain from another country, there are tons of different scholarships offered by different institutions.
Some Institutions like C3S Business School, Barcelona have accreditations with global providers of British qualifications. While in Spain, students can attain an affordable pathway to a UK degree via the masters (top-up) programme option. For more information visit www.csss.es
Also Read: The Innumerable Benefits of Studying Business Management
6. No. 1 Tourist-friendly Country in the World
Another great answer to your – is MBA in Spain a good option – the question is that it's SPAIN! You'd love the climate, people, and locations. As per The Daily Mail, Spain has been rated as the world's no. 1 tourist-friendly country in the world.
From people to the weather, everything is amazing about Spain. It offers you just the perfect atmosphere for studying. Moreover, it admits a wide number of international students hence you'll be able to witness multi-cultural people and their lives.
7. Sharpen Your Entrepreneurial Skills
A great emphasis is given on the entrepreneurship skill development to the students, so if you are planning to have a startup of your own, then securing admission in one of the Business schools in Spain is a must thing to do.
The government of Spain is consistently rolling out new and improved initiatives to boost the start-up economy in the country, which works as a great career scope after MBA.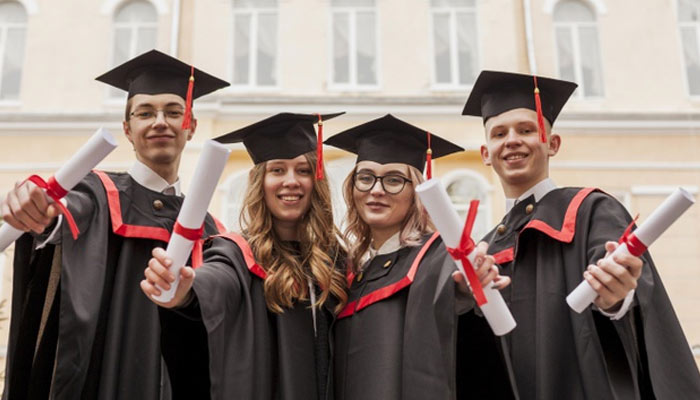 So, these were a few of the best reasons and answers to – is MBA in Spain a good option to go for. Whatever reason you like, Spain has the best facilities which are quite proven by the ranks held by the Spanish institutes.
Moreover, the country is known for being a good contributor to the global workforce, hence, when you finish your MBA from Spain, you will have vast options from all over the world.