Business management or a study of managing a business can be referred to as the study of all tasks and duties associated with running an organization, which includes planning, implementation, controlling, monitoring, organising, optimising, delegating and so on. And, some of the major benefits of studying business management is that it makes one well-versed with different areas of a business.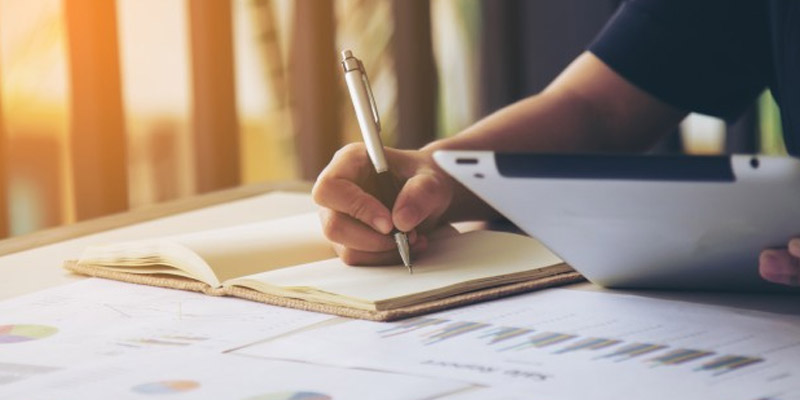 Benefits Of Studying Business Management
As a business manager, instead of taking control of all such responsibilities alone, the business managers are taught and trained to play a vital role at the very core of a bigger business management team. Roughly a business manager doesn't have to manage the whole business single-handedly but he is supposed to manage a team that does the job.
One cannot debate or deny that there are multiple benefits of studying business management in Barcelona, skills that can come in handy not only in becoming a business manager but one can also implement it in other spheres of their life. In its entirety, this particular education readies you for working with people and in various aspects of life too.
We will answer some of the most asked questions related to studying business management, like what skills do you need for business management, what can I learn from business management and what is the scope of business management. Let's start with some of the top benefits of studying business management in Barcelona.
Becoming A Better Team Player – What can I learn from business management
Many successful business managers are often considered the best when they fully understand the importance and the value of teamwork. This contradicts the popular myth that business management is only about giving out instructions as a 'superior' member of the team.
Instead, it is all about doing whatever is required for the task, even if it means getting mud on your own hands to get the job done and optimise the organisation's performance. If one cannot function as an effective team player, they cannot and will not succeed in business management.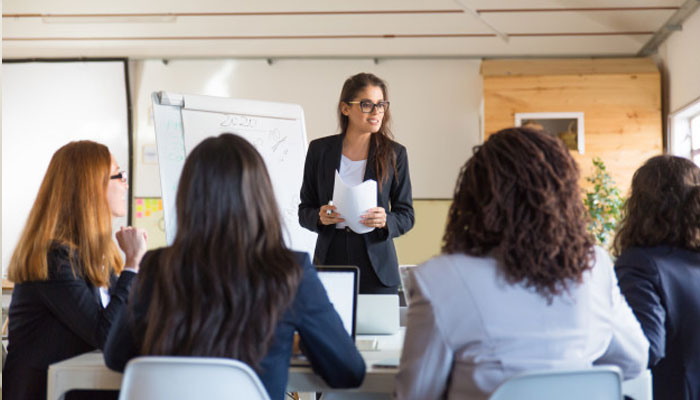 How To Manage People Effectively
Supervision and managing people are a part of a business management job but doing it efficiently is what one will learn while studying business management. Managing people does not always come naturally to all the candidates. When you study business management you will learn how to gauge your expectations according to the situation, build strong relationships with those who are above you, earn the respect of every member of the workforce, and generally boost both morale and productivity of them.
These were just some of the many benefits of studying business management in Barcelona which also answers one of the most commonly asked questions: What can I learn from business management? Best school in Barcelona to study business management.
What Skills Do You Need For Business Management
If you're someone who likes to be prepared for their future and makes precise decisions then you would have thought about – what skills do you need for business management.
For being a good business manager or a promising candidate you will only need some basic skills but the most important one is the eagerness to learn and constantly grow, as that will help you in becoming an ace of many trades. Apart from this, skills like planning, communication skills, decision making, delegation, problem-solving, and oration are some of the basic skills which you need for business management. Although these can be developed with time.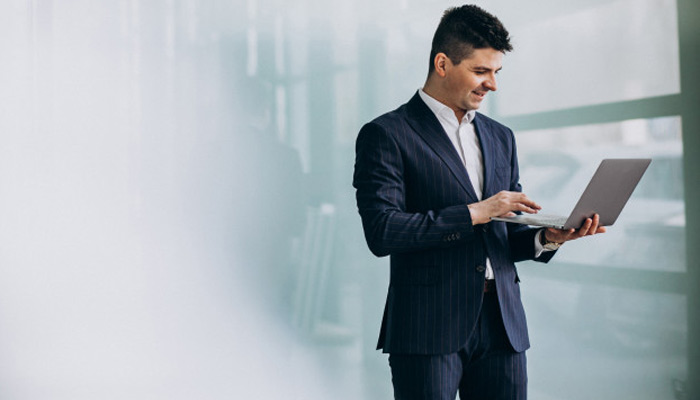 Scope of Business Management
On contrary to popular belief, a business manager has a very versatile work profile providing a great scope for growth on the career front both in the public, as well as, the government sector. Business management is considered as a stream that is not bound to any specific industry and its teachings can be implemented in different sectors.
Therefore it widens the view of opportunity one can grab upon, and hence one can enter and work in any industry at the managerial level, which keeps on adding to the scope of business management and the growth that comes with it.
A lot of people have a certain question in their mind – What can I learn from business management? And, one of the best benefits of studying business management is that you expand yourself in creating new areas of growth for businesses. One can easily develop the ability to adapt to any business environment. In this way, they are being absorbed in the industry, and the tangent of their growth always seems upwards.
CSSS Business School: Study Business Management Program In Barcelona, Spain
Also, this particular study does not limit the candidate to a particular country or area, one can work in different parts of the world since you're going for a globally acclaimed education. Many business management schools often provide their students with foreign exposure which can open the gates for overseas industries as well.
These were some of the benefits of studying business management, and some other frequently asked questions regarding the course. The management industry has a huge scope and the growth in the industry has increased exponentially.