Going abroad for studies can be a once-in-a-lifetime adventure. However, it  is important to know what all to bring along and what to absolutely avoid  before beginning your dream journey to study — particularly owing to the  pandemic – COVID-19.  
The to-do list containing the list of things you need to carry along to the list  of things to expect upon arrival at your destination; we have compiled a  sturdy and authentic list to facilitate and smoothen your geographic  transition. 
COVID-19 Travel Prerequisites

COVID-19 travel requirements are evolving rapidly based on  circumstances in European countries, particularly Spain. We suggest you  to refer to official website for the latest travel related updates.  
Spain Government Official website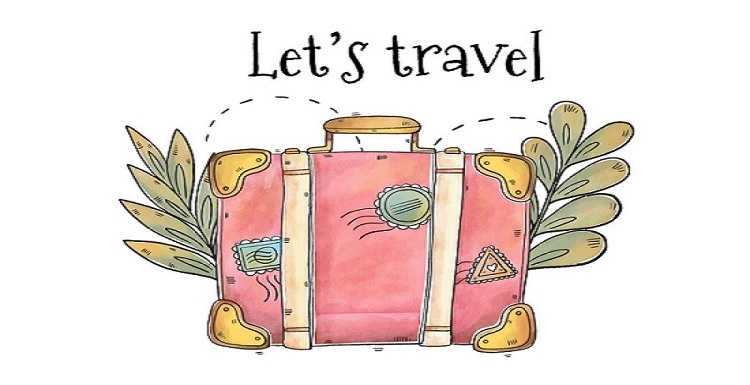 Things to ensure before you start packing
Prior to packing your luggage, you must ensure to: 
• Check baggage restrictions with the airline  
• Verify the list of items you can bring along and the ones that are  restricted, for example smelly or oily food items, fruits and veggies,  or sharp objects, pets, etc. 
• Check for insurance  for example it's mandatory in country like  Australia. 
• Pack your clothes keeping in mind – weather contingency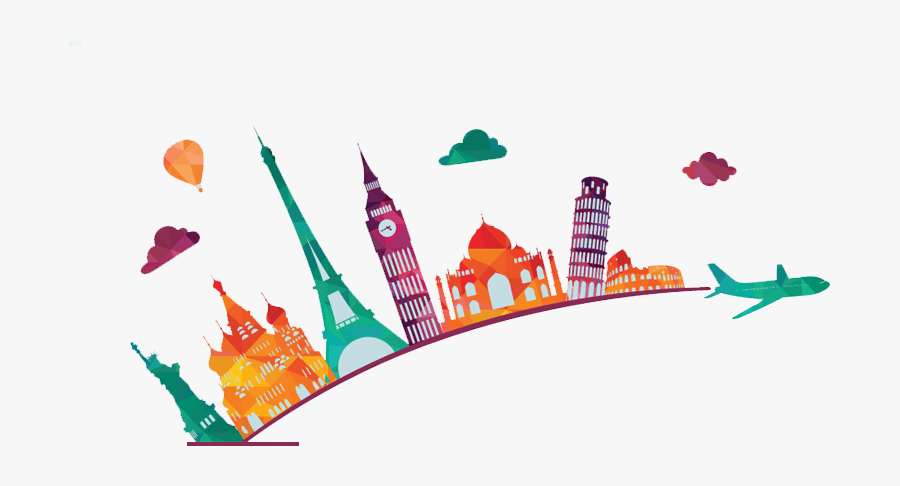 On-arrival Document Prerequisites
On arrival, you will be asked to produce travel and study related documents  to the Immigration officers for permitting your entry in the destination  country. It is strongly recommended to have hard copy of the documents – physical paper-based documents and not stored on electronic device.  Ensure that they are easily accessible whenever required.  
Pro tip: Carry a folder with multiple compartments and keep all your  documents handy, and do not forget to keep this folder with your hand  luggage for obvious reasons.
Documents needed are: 
• A valid passport 
• A valid study visa document 
• A photocop A valid y of your passport and visa (email a copy to yourself  and one of your family members)
• Your admission or acceptance letter from the respective  University/Institute and details on the course/program applied  for.
• Original or true-copied version (certified by a gazette officer or  head of department of any institute) of your educational  transcripts and qualifications 
• Proof of funds paid for housing, tuition fees, and other  payments. Keep spare personal identification document/s, such as a birth  certificate, ID card, driver's license, etc. 
• COVID related tests like RTPCR or any vaccination certificates (if  applicable) Medical report like X-rays, full body check-up report (if  required) 
• Proof of funds to suggest that you have enough balance to fund  your studies and your stay abroad. 
• Detailed information on your place of stay. 
• University or college address and contact details • Insurance documents – health or travel. 
• The college or university's helpline number/ email address. • Information about any prearranged transportation like pickup  from airport provided by the institute or university (you are  suggested to book this if available) 
• Any additional required details/documentation.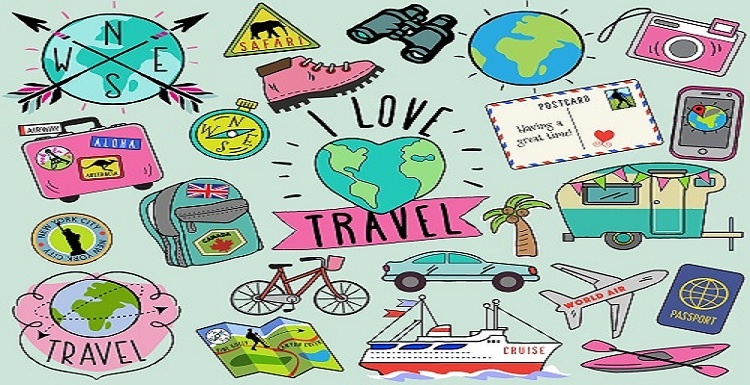 Things you must carry along:
• Cash. It is advisable to carry less cash and rather set up a bank  account when you arrive.
• Warm clothing, just in case the weather forecast suggests so.
• Prescription of the medication. Bring stock that can last two or  three weeks and then you can carry the prescriptions with you (in  English), so you can replenish from there. Check the list of  medications allowed to carry along. 
• Travel adaptor, laptop, phone, and any other devices you will  require. 
• A luggage tag with details filled in and carry a list of all the  items in the luggage. 
• Toiletries and a few disposable face masks and hand gloves, and  sanitizing products. 
• Reminder: You can't take liquids more than 100 ml on the airplane in  hand carry baggage.
Things you should not carry along;
• Utensils and kitchen appliances.  
• Sleeping bag and bed linens. 
• Meat, dairy, fruit, vegetables, and potato-based products—these  items are strictly prohibited 
• Huge stock of toiletries – carry minimalistic and rest can be  purchased once you arrive.
Have a safe and happy flight. Make the most of your time in a new country  to explore new places and also to build a successful career for a  prosperous future. 
Good luck from C3S Business School! See you in Barcelona soon! :):)