Our post graduate programs go beyond rudimentary learning thoughts and practices, fostering intellectual inquiry and creative mastery
DUAL DEGREE Programs - Spanish & the UK
Our master programs specialise in the domain of Management, Tourism, and Healthcare. The programs entail plethora of topics in the specific discipline so as to polish cognitive abilities and business acumen for the multifaceted exponential growth of our students in their chosen field of study.
Tell us a little about yourself and we'll help with the rest. Our convenient online application tool only takes 10 minutes to complete.
After you submit your application, an admissions representative will contact you and will help you to complete the process.
Once you've completed your application and connected with an admissions representative, you're ready to create your schedule.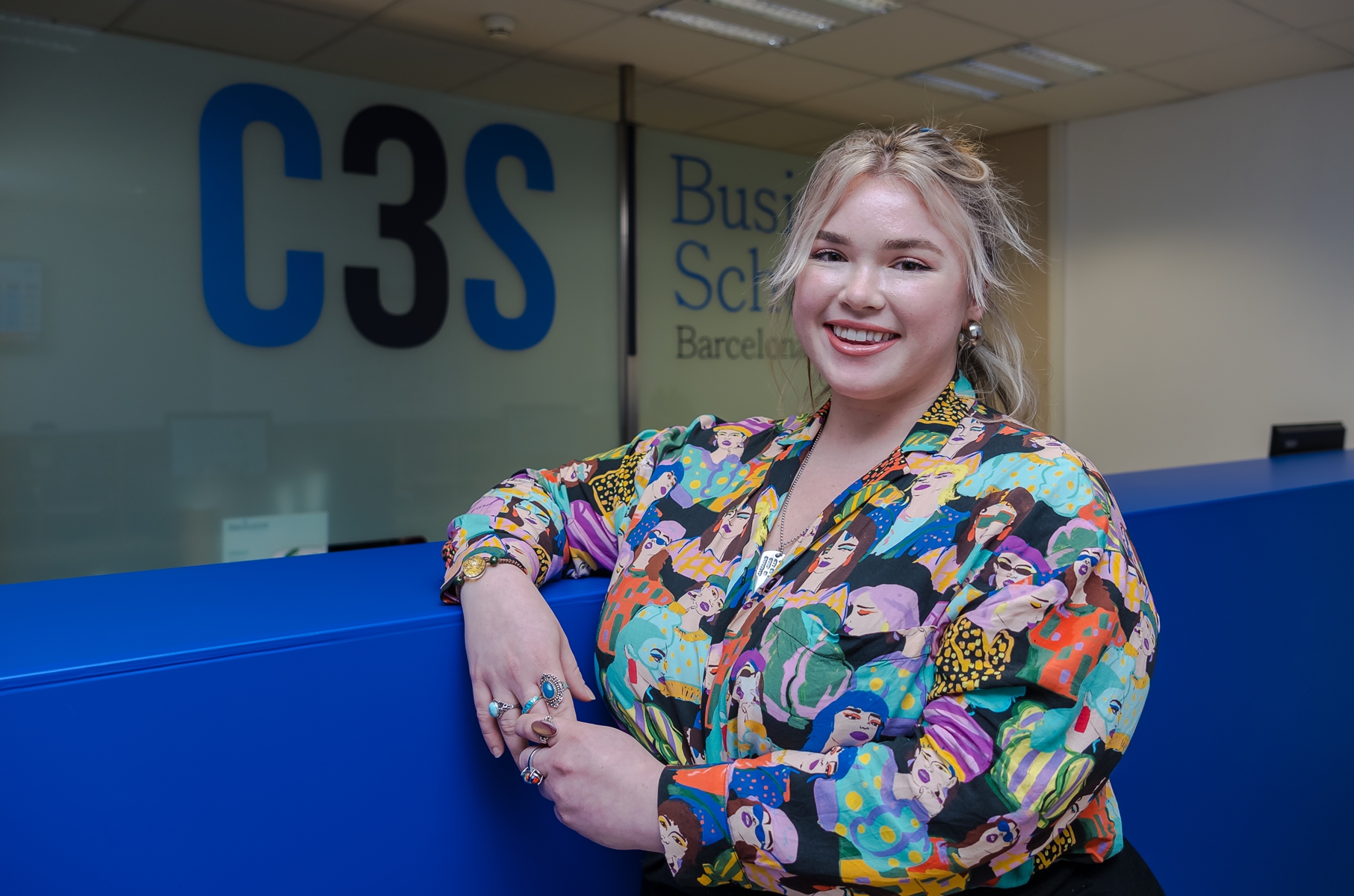 Strategic Management and Leadership student
With a highly qualified professor and very friendly staff it was a pleasure to complete my bachelor degree in this institution. The location is perfect with all the facilities of transportation, shops and food venders accessible within minutes of the institution. Highly recommended.
Are you ready to take the next step toward your future career?