Technology has transformed the world into a global community where it is quick and easy to relocate from one geographic region to another. 
One of the perks of being an international student and studying abroad is broadening your horizons to learn new culture, traditions, perspectives, and possibly a new language. 
The most obvious benefit of learning a new language is the potential for it to benefit your career goals and personal development.
Learning a foreign language is advantageous and gives you a leg up when looking for high salary jobs after studying abroad. 
Spanish is an extremely popular foreign language to boost your resume/CV for finding potential employment opportunities with higher salary packages post the completion of your studies.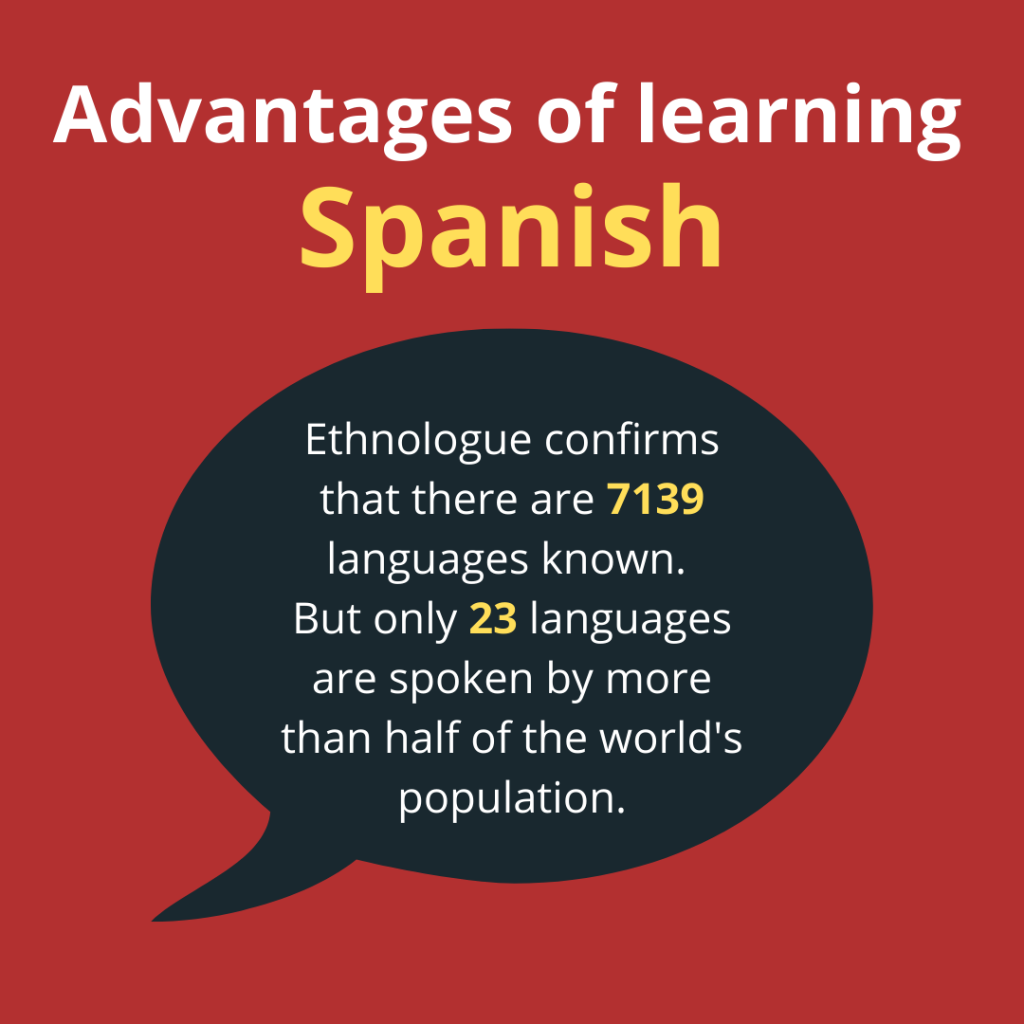 It is a language spoken by more than 540 million native speakers in more than 21 Spanish-speaking nations.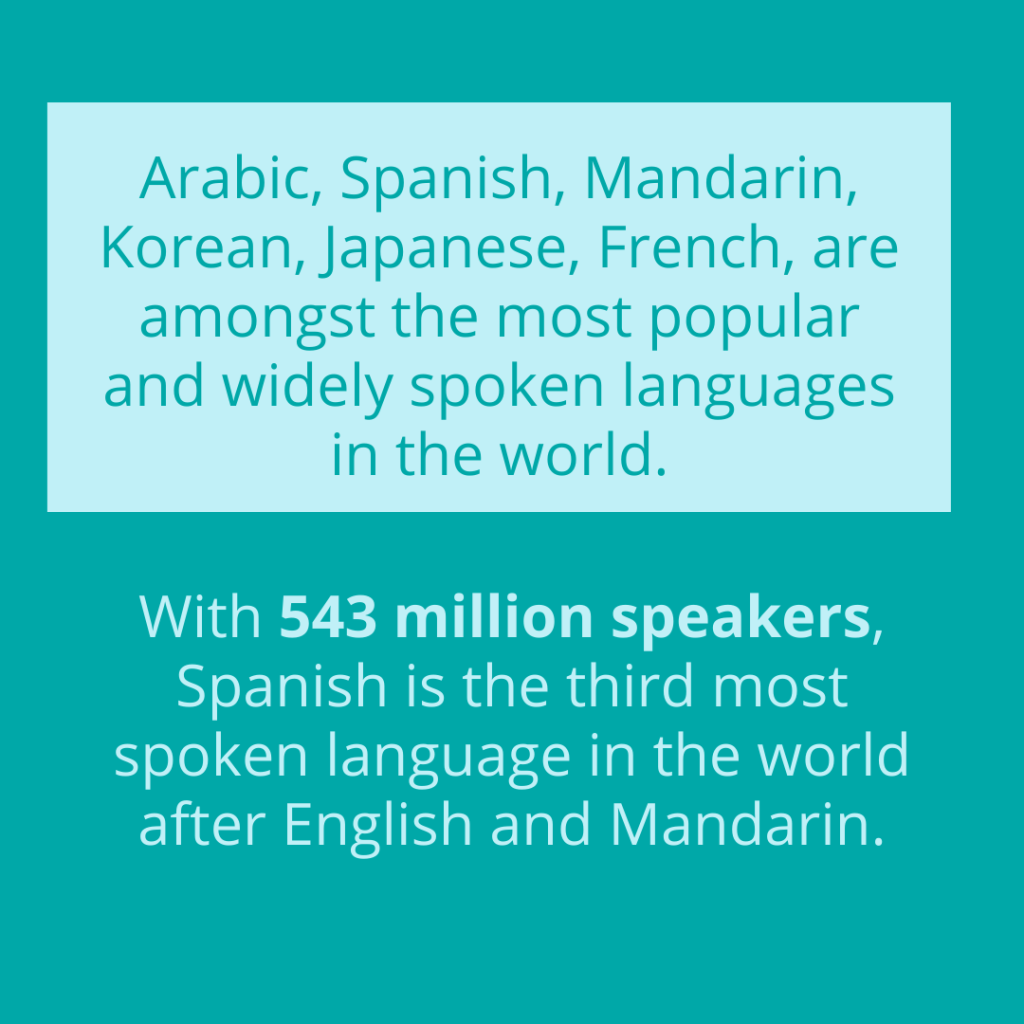 Due to the constant expansion in the global economic relations between several countries and the Spanish-speaking Hispanic globe, the Spanish language is proving to be a crucial way of closing agreements in the corporate world.
The hotel, leisure, entertainment, hospitality, travel, and tourism industries are among the world's largest and fastest-growing industries. 
The ability to communicate in a foreign language is a requirement and an advantage for anyone considering this industry as a future career.
The number of job opportunities in the tourism sector for degree holders with an additional language skill continues to grow significantly.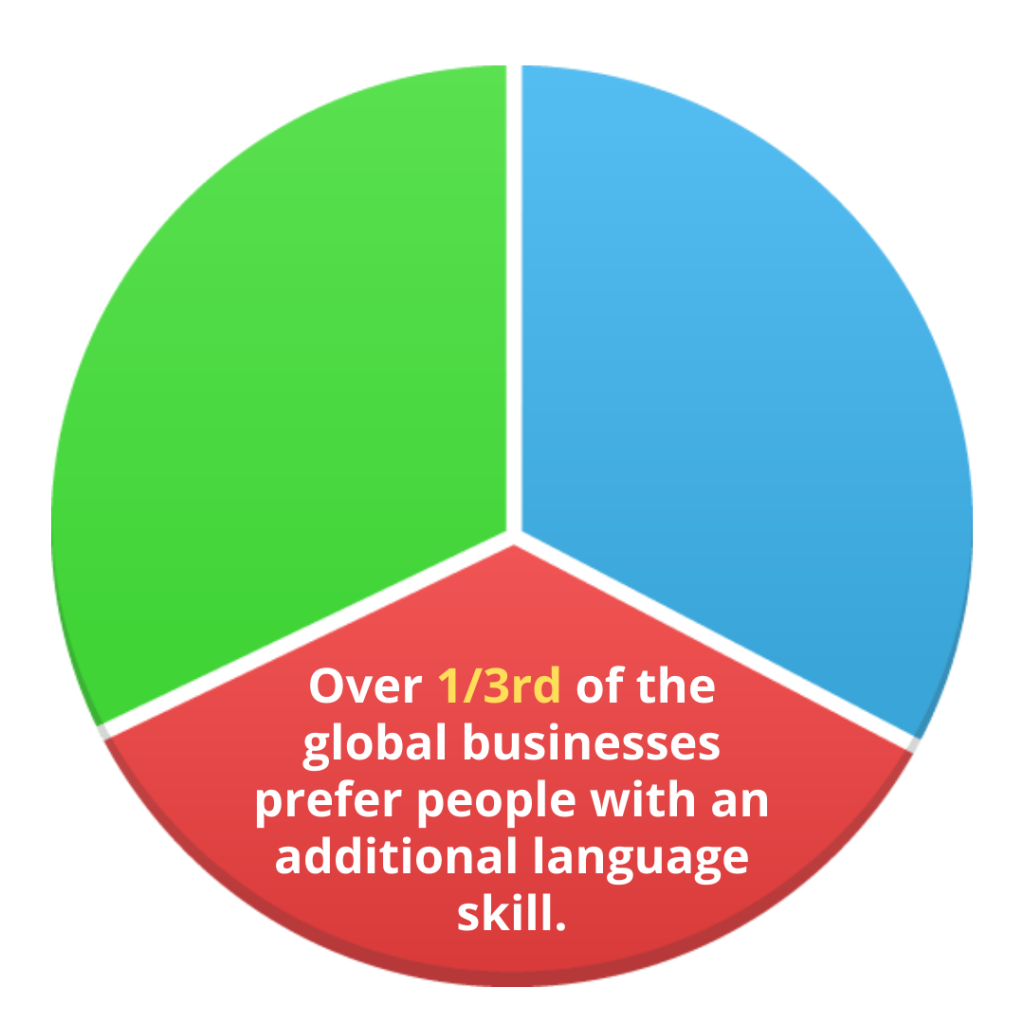 Travel and tourism employ 8% of the global workforce and has the largest development potential, according to the World Travel and Tourism Council (WTTC). 
Travel and tourism sector is expected to account for 11.6 percent of total employment by 2028.
In the tourism industry, proficiency is a must for effective communication. Most employers prefer personnel who can communicate in at least one foreign language in addition to English.
Aspiring professionals can choose from a variety of work opportunities in the business, some of which includes in travel agencies, visitor information centers, support executives, airfare & ticketing employees, transport officers, logistics, flight attendants, immigration officials, hotels & resorts in the commercial and government sectors, etc. 

Work abroad on cruise ships or at one of the many domestic and international airports is also an option. 
You can work as an event manager, tour operator, guide, adventure tourism specialist, vacation adviser, or travel writer as a freelancer. Several firms in the IT, education, hospitality, MNC banks, and export houses are currently looking for Bachelor's and Master's degree holders with Spanish language expertise to join their teams.
As a budding entrepreneur, if your startup's digital skills and emphasis are laid on Latin America and Spain, then it will provide you with a better window of opportunity to grow your market share. Even if you're far from your domestic rivals in your own country.

Proficiency in Spanish gives you a strong foothold in the Latin American and American export and import markets as well. After English, it is the second most influential language. 
The Spanish language is important in the tourism industry, and it is also required for employment in KPO and BPO. 
Foreign languages, such as Spanish, provide people with a competitive advantage in an increasingly competitive world but it is always beneficial as an additional skills which can amplify your employability with the primary degree or diploma from an international business school.
Whether you're looking to launch a successful business career or simply want to beef up your résumé, a recognized degree from C3S Business School can do wonders. 
Also, as a result of these work opportunities in Spanish speaking countries, the majority of the international students prefer to study in Barcelona, Spain.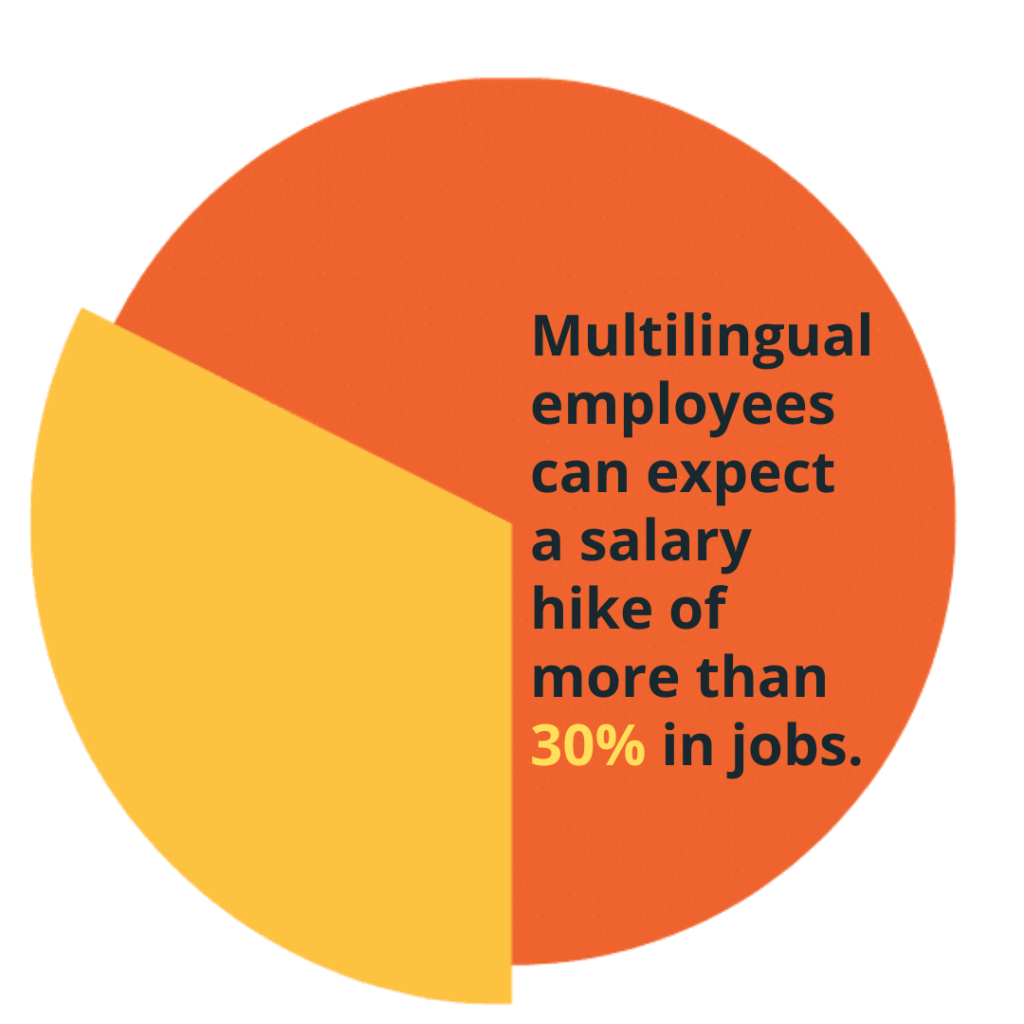 You can choose to make a career in the Tourism and Hospitality industry by opting for a bachelor or master degree course offered by C3S, with the degree awarded by University of Chichester, UK and C3S Business School. 
Certain premium international business schools like C3S offer FREE Spanish learning lessons to their students, alongside opportunities for PAID internships and also career guidance support.
C3S Business School offers ONE whole year of FREE Spanish language lessons to all its students. Level A1 & A2 will be taught in first semester and B1 & B2 in the second semester.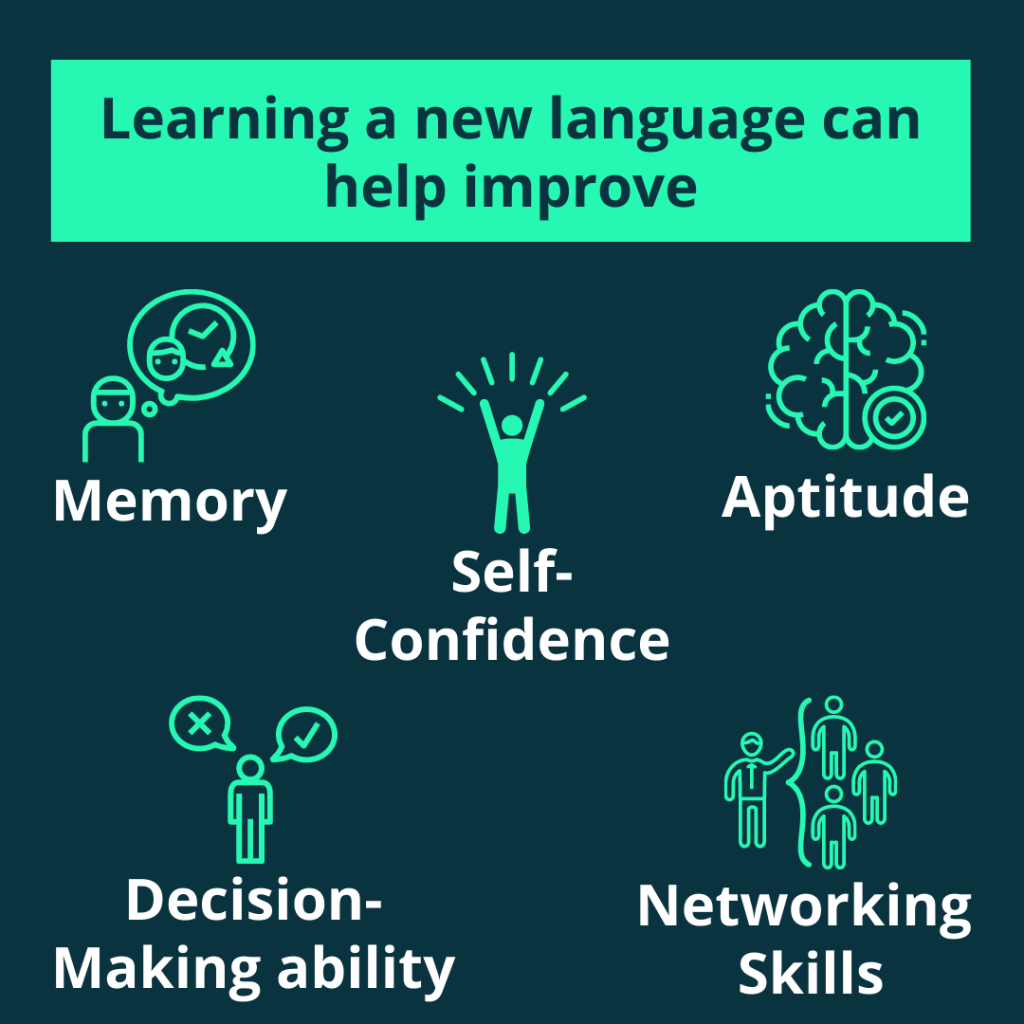 It's never too late to take the first step—here are the top advantages of studying in Spain and learning Spanish alongside your studies 
You become more relevant and competitive in a competitive world.

Improves decision-making skills. 

Strengthens your cultural ties

In a competitive world, you become more relevant and competitive.

Improves your chances of landing a job

It provides you with numerous work-related travel opportunities.

Learning a Language Increasing your self-assurance

Gives you the ability to multitask.

Language skills improve networking skills

Encourages the development of original ideas

It expands your primary career opportunities by one or more.

Improves your ability to converse in your first language. 
Take a free counselling session with our highly experienced admission team, and join us in the next intake. For more information visit our website.