Students who study in the
International Business School Barcelona
are going to have a bright future in the world if they focus on making the right moves. Management studies can help a person become skilful and also make them resourceful to the companies in the market.
Most employers are eagerly searching for people with the best skills and talents. Companies can scale up high when they select students from the best business school in Barcelona Spain. Consider these tips on how to prepare for an MBA interview and you'll have a good chance of cracking it.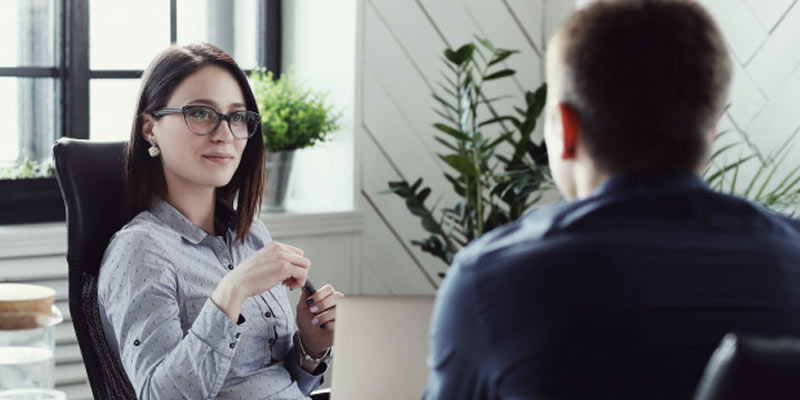 If you want to work with one of the best companies in the world, you need to research and find the best Barcelona business school. You should, therefore, take the time to learn about an organization before you enrol in a business management course. Many companies are willing to hire people who studied in well-reputed accredited colleges without doing any scrutiny.
No matter how good a college or an educational institution is, preparing for the interview is the best thing to do. Especially if you want to get the job you always desired and to stay ahead in the race. Many students do not know how to prepare for an MBA interview. Here are five key elements that you should focus upon if you want to be successful:
Research Is The Key To Success – Interview Tips For MBA
Yes, this is the first thing that you should plan on doing. Take the time to learn about the companies that are leading in the market today. The new products that they are launching and the businesses that they are actively participating in and how well they are doing. Now, to do this, it requires you to spend a lot of time checking their website.
Regularly reading the news articles and following them on social media platforms also helps you with the research. This research, which you do, will help you stay ahead of the race.
Companies are desirous of hiring people who understand their operations even before working there. You will know what to speak with the hiring panel when you do this exercise. If you want to get an edge over another person, this is something that you should not forget.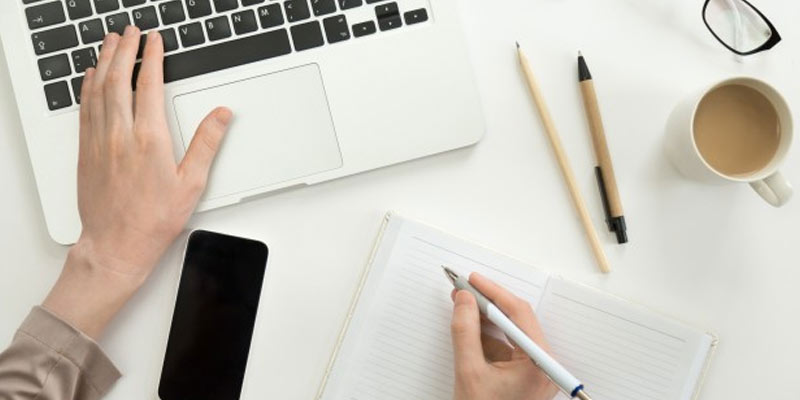 Being active on job search platforms like LinkedIn, Indeed, etc also assists candidates to understand the profile of the company and active positions.
Think On Interviewers Point – How To Prepare For An MBA Interview
One of the major interview tips for MBA is to focus on is what role you are applying for and what does the employer want from the person they are planning to hire. You can understand this aspect when you read the job description.
Take time to see if you have any experience or skills to back you up with the requirements that they are looking for. If yes, think of ways you can present it to them so that they can hire you. Do not just apply for a position without first understanding if you are suitable for the position.
Sell Yourself To Get This Job
There are so many ways to sell yourself to the company that you are giving an interview. Firstly, prepare a well-crafted resume and cover letter that looks appealing to them. Ensure that you list down all the necessary information, such as your experience, expertise, and the degrees that you possess.
Most employers get excited to see people who are confident and who have good self-esteem. They are more prone to select people who can sell themselves.
If you are not confident, take the time to practice interview questions with your friend. Understand that this is the only opportunity you have to impress the hiring team. Take inspiration from the peers you have from your business school in Barcelona Spain.
Prepare for Common Questions – How To Prepare For An MBA Interview
There is a list of common questions that most of the employers across the globe ask the people whom they intend to hire. Take the time to check these questions and prepare your version of answers to these questions. You will do the interview a lot better when you prepare for the most commonly asked questions.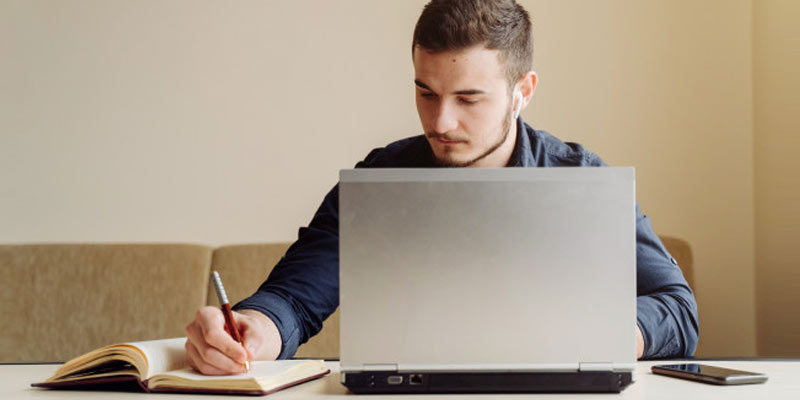 Presentation Skills
Employers expect a lot from you, especially when you graduate from one of the best international business schools in Barcelona. You should, therefore, take the time to sharpen your skills. If you are supposed to present something to the hiring panel, think of ways you can do better. You should always think of ways you can do things differently than others.
Speak with your peers and friends to understand the methods that you can follow to stand out among the crowd. If you take care of these things, you are going to become successful.
Even if you do not succeed in the first attempt, put in efforts to try again. If you put in the best efforts, you can become successful in your endeavours.