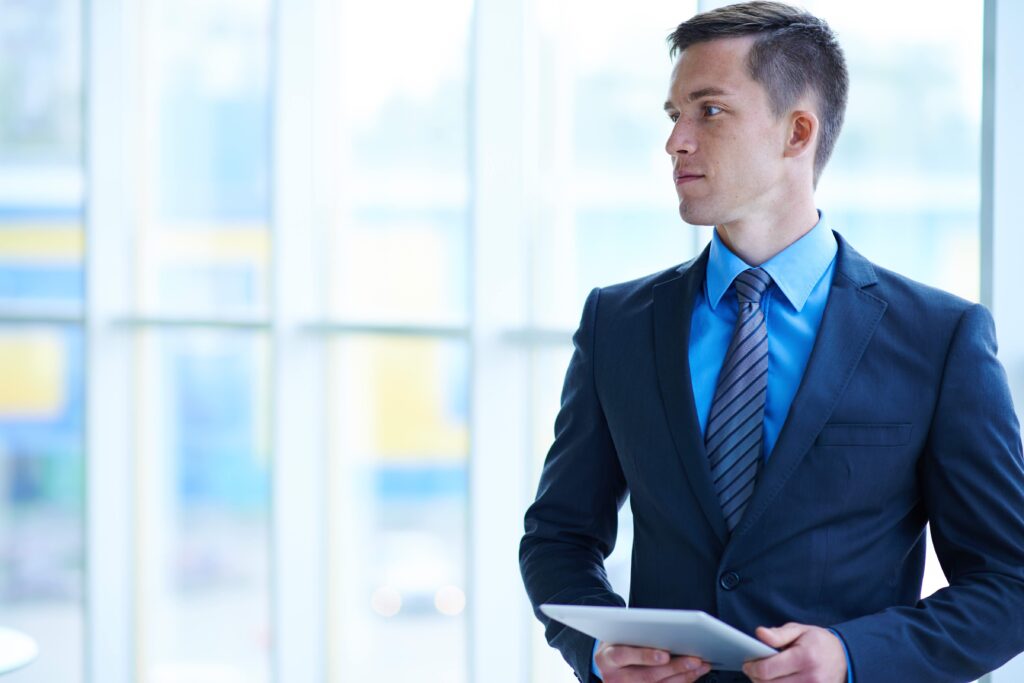 There is no way to deny how important a career in any higher education program can be. There are numerous benefits any graduate can reap from a hard-earned degree. Sure, those benefits will not show themselves immediately from earning it, but it puts future professionals in the path towards those long-term benefits.
At C3S, we believe strongly on the importance of a higher education degree and the benefits they bring. We specifically believe a lot in the benefits of earning a Master's in Business Administration (MBA), a degree with a strong forte in the world and the degree we push the most at our institution. Here are some of the benefits you will find in your career by earning an MBA:
High Salaries
The reality of the world is that the higher your qualifications, the higher a position you can find. While a degree in Business Administration can get you in the door in an entry-level business job, if you aspire for something more in the Business area like, let's say, a managerial position with a high paying salary, then the decision to pursue a Master's in Business Administration is a complete no-brainer. The immediate clout an MBA gives to any prospective workers is such that it'll fit you aspirations for a high position with a well-paying salary.
Valuable New Skills/Knowledge
When you pursue a normal degree in Business Administration, the skills you learn will be adequate enough for you to do good in a normal entry-level office job. However, those adequate skills can be limited in scope and not push you out of your comfort zone. Pursuing an MBA on the other hand, will push its pursuers to such a degree where they will learn so many valuable skills to better understand the Business world much better. These are the skills that will allow you to have the experience to earn a high position in well regarded companies and will help you a lot if you pursue other venues of Business like being a self-starter entrepreneur.
Better Networking Opportunities
The higher you go, the better opportunities you'll find. Simple as that. One of the better benefits of having a Master's in Business Administration is how it will give you the legitimacy to be able to network with highly like-minded individuals and business partners that will benefit you immensely for any future job referral or business opportunity. You're more likely to connect with the big leagues this way rather than through the baser level of a normal Business Administration degree.
For more information about C3S and our MBA program, click here.