Master in Project Management
Master in Project Management qualification is designed to meet the needs of senior managers responsible for projects and provide a comprehensive understanding of the fundamental topics needed to manage business projects within a complex and ever changing environment."
This qualification will develop a deeper understanding of both theoretical and practical aspects of project, program, and portfolio management. And also to develop and polish the essential skills and competencies necessary to plan, monitor, control, and deliver successful projects, programmes and portfolios.
Getting a degree in project management will open the doors to many different careers.
Various designations like Assistant Project Manager, Business Project Manager, Project Coordinator, Consultant, Project Scheduler, Program Analyst, Program Assistant, etc. in industries like Healthcare, Banking and Finance, Law, Construction & Engineering, IT, etc. are the ones that can help you build the career in the field.
Planning, Controlling and Leading a Project
Procurement Risk and Contract Management
Advanced Project and Logistics Management
Operations and Information Management for Project Managers
Advanced Research Methods
Do you have more questions?
CALLE LONDRES, 6, PORTA 9,
BARCELONA – 08029
Lectures in the Classroom

Seminars and Workshops

Learning through Doing

Research and field trips

For debate and discussion, students will need to contribute through independent learning, extensive background learning, and inputs during seminars and tutorials.
Virtual Classroom Lectures

Online Study Materials

Online Debate & Discussion

Question & Answer Session
Application form

Bachelor degree or equivalent

Official transcripts
Copy of passport
CV
Motivation Letter

IELTS 6.5 (with not minimum 6.0 in each) / TOEFL 90 (official English exam results) or C3S Language Interview

Reference letters from a former academic institution or from current employer (if applicable)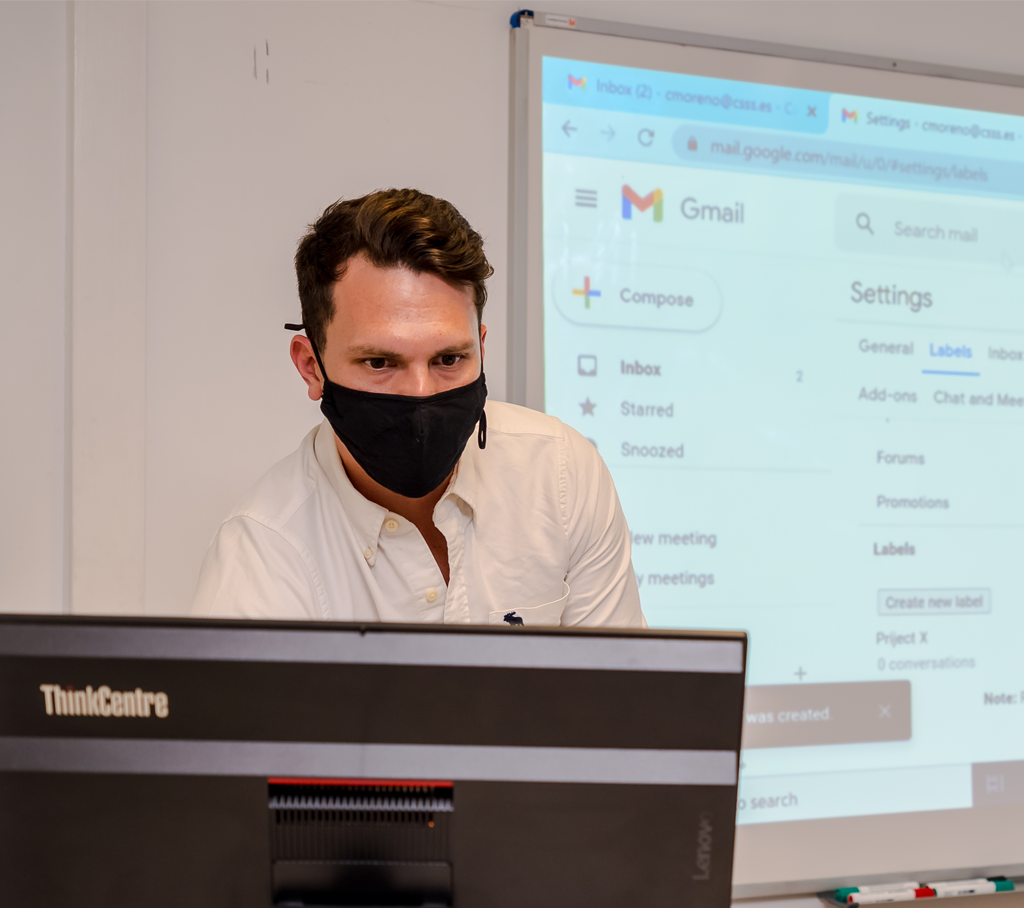 *Payment instalment plans are available. Please contact C3S's Administration Department for further details
Are you ready to take the next step toward your future career?