OTHM LEVEL 5 DIPLOMA IN TOURISM AND HOSPITALITY MANAGEMENT
The objective of the OTHM Level 5 Diploma in Tourism and Hospitality Management qualification is to enable learners' development as managers within the tourism and hospitality industry, with a lifelong-learning orientation. It enables learners to critically apply contemporary knowledge and theories to the management of complex problems. Successful completion of this qualification will equip learners with the specialist skills and technical terminology to develop their management skills and to progress to further study or employment.
Successful completion of Level 5 Diploma in Tourism and Hospitality Management provides learners the opportunity for a wide range of academic progressions including OTHM Level 6 Diploma in Tourism and Hospitality Management. As this qualification is approved and regulated by Ofqual (Office of the Qualifications and Examinations Regulation), learners are eligible to gain direct entry into Final year of a three-year UK Bachelor's degree programme.
| | |
| --- | --- |
| Digital Marketing Management for Tourism and Hospitality | 20 |
| Operations Management | 20 |
| Management Accounting | 20 |
| Management of Human Resources | 20 |
| Customer Relationship Management | 20 |
| Contemporary Issues in Tourism and Hospitality | 20 |
Do you have more questions?
CALLE LONDRES, 6, PORTA 9,
BARCELONA – 08029
Lectures in the Classroom

Seminars and Workshops

Learning through Doing

Research and field trips

For debate and discussion, students will need to contribute through independent learning, extensive background learning, and inputs during seminars and tutorials.
Application form
High School diploma certificate and Level 4 diploma or equivalent recognised qualification
Official transcripts
Copy of passport
CV
Motivation Letter
IELTS 6.0 (with not minimum 5.5 in each) / TOEFL 75 official certificate or C3S Credibility Interview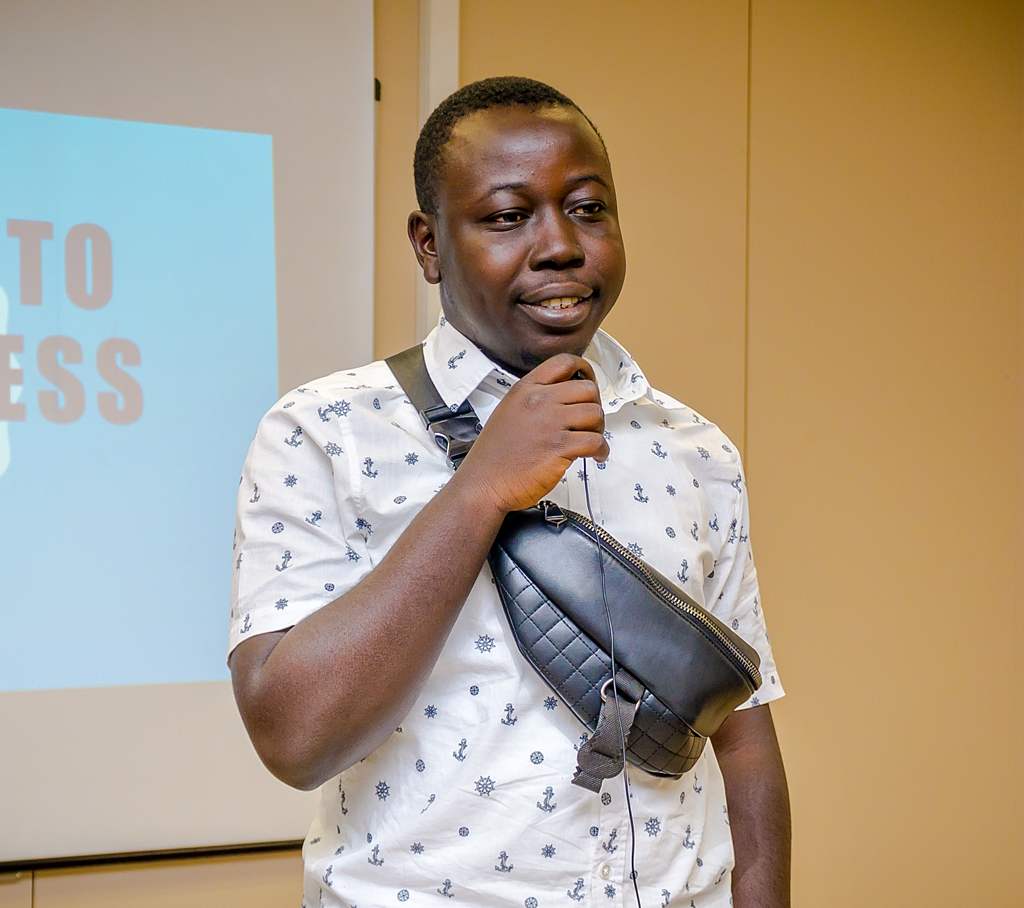 *Payment instalment plans are available. Please contact C3S's Administration Department for further details
Are you ready to take the next step toward your future career?