OTHM LEVEL 7 DIPLOMA IN HEALTH AND SOCIAL CARE MANAGEMENT
Level 7 Diploma in Health and Social Care Management qualification is to develop learners' understanding of policy, management theory and practice in health and social care. It provides learners with an opportunity to engage with the challenges facing professionals, services users and policy makers in their own country. It will provide knowledge that underpins the ability to work as an effective manager in the hospitals/social care industry. It combines both theoretical and practical knowledge in the health and social care profession. The qualification will develop and enhance knowledge and skills in the areas of leading change, effective performance, planning and accountability, development and team leadership. Learners will be able to work in a variety of roles within health care administration and/or management.
Successful completion of the Level 7 Diploma in Health and Social Care Management qualification enables learners to progress into or within employment and/or continue their study towards a relevant Master's programme with advanced standing.
If you choose to work in healthcare management, you will most likely start off in an entry-level or mid-level management position. Various jobs might be available, including: Counsellor, Rehab Worker, Occupational Therapist,  Psychologist, specialist in wellness,  Health Information Manager, Clinical Research Manager, Social Worker, etc.
| | |
| --- | --- |
| Health and Social Care Leadership | 20 |
| Managing People in Health and Social Care | 20 |
| Managing Finance in Health and Social Care | 20 |
| Health and Social Care Strategies and Policies | 20 |
| Leading Change in Health and Social Care | 20 |
| Research Methods for Healthcare Professionals | 20 |
Do you have more questions?
CALLE LONDRES, 6, PORTA 9,
BARCELONA – 08029
Lectures in the Classroom

Seminars and Workshops

Learning through Doing

Research and field trips

For debate and discussion, students will need to contribute through independent learning, extensive background learning, and inputs during seminars and tutorials.
Application form

Bachelor degree or equivalent

Official transcripts
Copy of passport
CV
Motivation Letter

 IELTS 6.5 (with not minimum 6.0 in each) / TOEFL 90 (official English exam results) or C3S Language Interview

Reference letters from a former academic institution or from current employer (if applicable)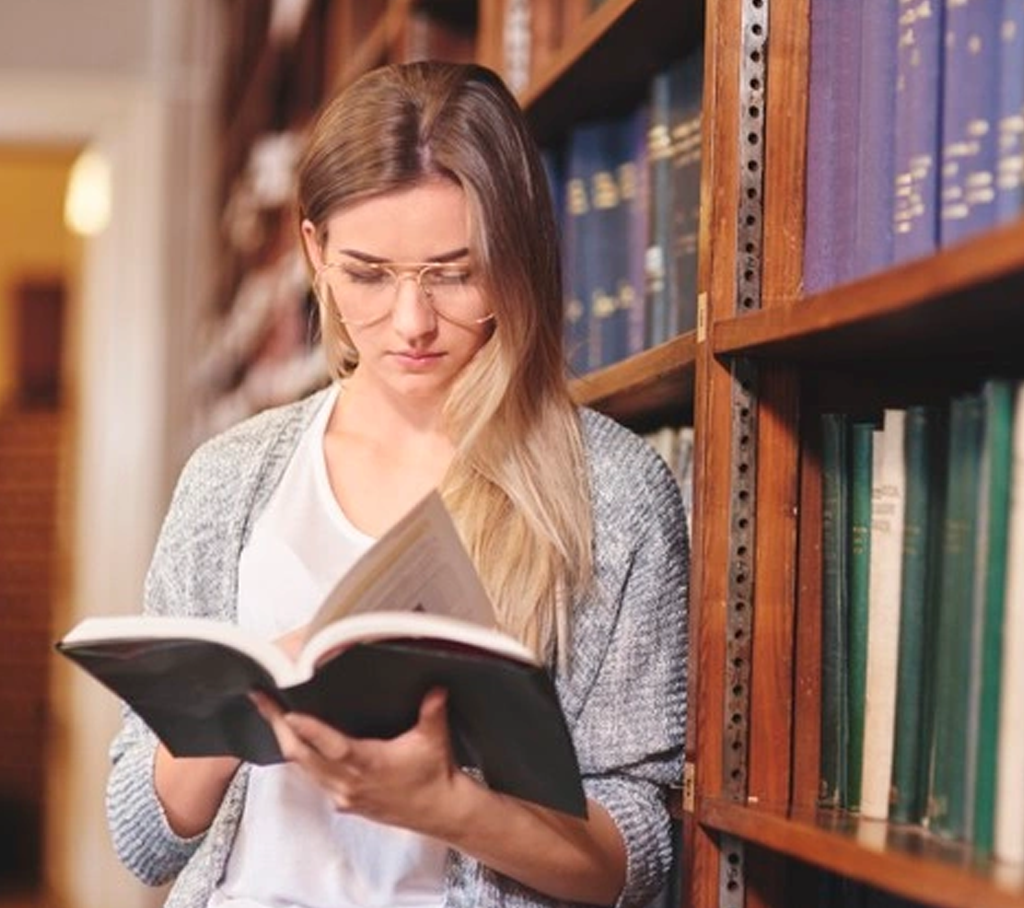 *Payment instalment plans are available. Please contact C3S's Administration Department for further details
Are you ready to take the next step toward your future career?