OTHM DIPLOMA LEVEL 6 IN BUSINESS MANAGEMENT
The objective of the OTHM Level 6 Diploma in Business Management qualification is to provide learners with an excellent foundation for a career in a range of organisations. It designed to ensure that each learner is 'business ready': a confident, independent thinker with a detailed knowledge of business and management and equipped with the skills to adapt rapidly to change.
The content of the qualification is focused on leadership and people management, strategic human resource management, operations management, sustainable business practice, financial decision making as well as the business research skills expected of a manager.
The qualification is ideal for those who have started, or are planning to move into, a career in private or public sector business. Successful completion of the Level 6 Diploma in Business Management qualification will provide learners with the opportunity to progress to further study or employment.
Successful completion of Level 6 Diploma in Business Management qualification provides learners the opportunity for a wide range of academic progressions including progression to relevant OTHM Level 7 Diplomas. This qualification has been developed with career progression and professional recognition in mind. As the Level 6 Diploma in Business Management qualification is approved and regulated by Ofqual (Office of the Qualifications and Examinations Regulation), learners are eligible to gain direct entry into relevant Master's degree programmes.
Program Learning Outcomes
Demonstrate an understanding of how communication shapes patterns of social interaction, the expression of cultural values and norms, political practices and relations of power, and our positions as local and global citizens.
Be able to use a variety of methodological tools to analyze interpersonal, intercultural, and rhetorical discourse that structures everyday interactions in both our public and private lives.
Demonstrate an understanding of the possibilities, problems, and history of discourse and deliberation in democracy and will be prepared to use their knowledge to work for a just and more humane world.
| | |
| --- | --- |
| Leadership and People Management | 20 |
| Business Research Project | 20 |
| Operations Management | 20 |
| Financial Decision Making | 20 |
| Sustainable Business Practices | 20 |
| Strategic Human Resource Management | 20 |
Do you have more questions?
CALLE LONDRES, 6, PORTA 9,
BARCELONA – 08029
Lectures in the Classroom

Seminars and Workshops

Learning through Doing

Research and field trips

For debate and discussion, students will need to contribute through independent learning, extensive background learning, and inputs during seminars and tutorials.
Application form

High School diploma certificate and Level 5 diploma or equivalent recognised qualification

Official transcripts
Copy of passport
CV
Motivation Letter
IELTS 6.0 (with not minimum 5.5 in each) / TOEFL 75 official certificate or C3S Credibility Interview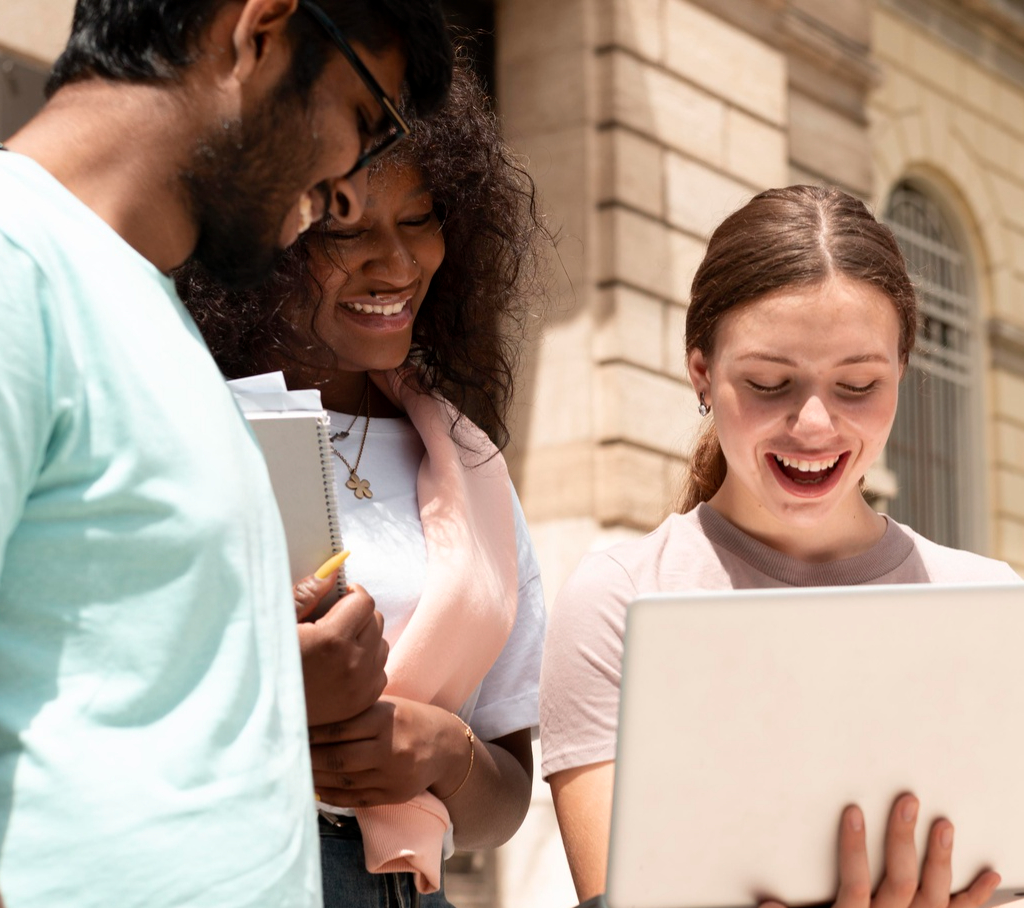 *Payment instalment plans are available. Please contact C3S's Administration Department for further details
Are you ready to take the next step toward your future career?