OTHM DIPLOMA LEVEL 7 IN TOURISM & HOSPITALITY MANAGEMENT
The objective of the OTHM Level 7 Diploma in Tourism and Hospitality Management qualification is to provide tourism industry professionals with the specialist knowledge needed to advance their careers, or for graduates entering the tourism and hospitality sector to gain the skills needed to manage business operations. The qualification provides learners with a contemporary, critical, and international programme that supports their development as managers with a lifelong-learning orientation.
The qualification enables learners to analyse complex management problems and to apply and adapt specialist skills and technical terminology to propose solutions to these problems informed by best practice and contemporary research.
Successful completion of this qualification will enable learners to progress into or within employment and/or continue their study towards a relevant Master's programme with advanced standing.
Prospective tourism and hospitality management professionals can choose from a variety of career pathways that lead to leadership positions in the industry. These jobs entail creating tourism strategies, contributing with marketing initiatives, and assuring customer satisfaction.
By examining future career tracts and specific job information for each, you can find one or more employment opportunities that correspond to your preferences.
From an exotic island resort hotel manager to a marketing director for a luxury chain of hotels, the sky is the limit in the fast-growing and constantly expanding hospitality industry.
Other positions include Sales Manager in a Hotel Chain, Quality Manager, General Manager, Public Relations Manager, and others in any business area, including accommodation, hotels, restaurants, casinos, cruise line operations, resorts and spas, event management, and airline catering.
| | |
| --- | --- |
| Strategic Management and Marketing | 20 |
| Destination Management | 20 |
| International Tourism Policy and Development | 20 |
| Digital Tourism and Hospitality | 20 |
| Organisational Behaviour in International Contexts | 20 |
| Advanced Research Methods | 20 |
Do you have more questions?
CALLE LONDRES, 6, PORTA 9,
BARCELONA – 08029
Lectures in the Classroom

Seminars and Workshops

Learning through Doing

Research and field trips

For debate and discussion, students will need to contribute through independent learning, extensive background learning, and inputs during seminars and tutorials.
Application form

Bachelor degree or equivalent

Official transcripts
Copy of passport
CV
Motivation Letter

. IELTS 6.5 (with not minimum 6.0 in each) / TOEFL 90 (official English exam results) or C3S

Reference letters from a former academic institution or from current employer (if applicable)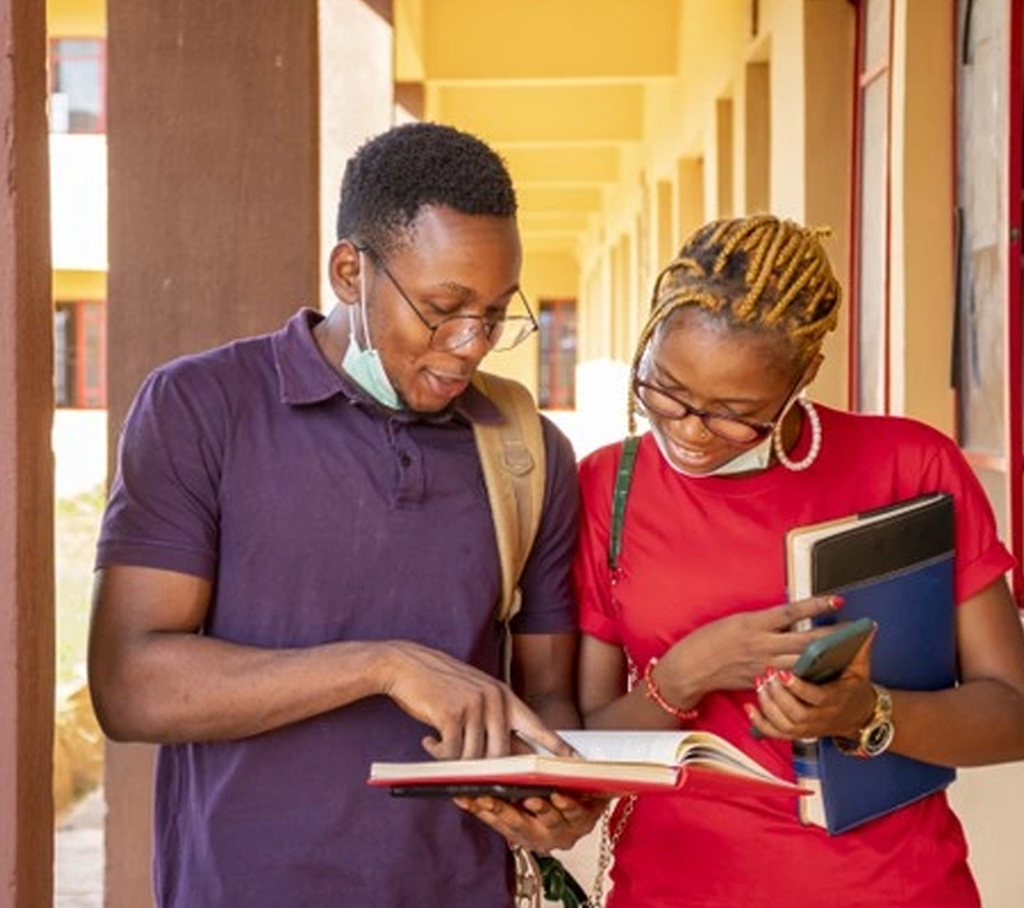 *Payment instalment plans are available. Please contact C3S's Administration Department for further details
Are you ready to take the next step toward your future career?