BA (Hons) Professional Studies
Do you want to enhance your job performance and your future chances by studying for a degree while working full-time?
You'll learn transferable skills in your chosen field on this Professional Studies Learning at Work program. You may customize the course to meet your professional and personal goals, as well as the goals of your company.
If a degree course in the topic you wish to study isn't accessible, a professional studies course is an excellent alternative. A BA (Hons) degree will be awarded if your studies are connected to art or business. If the topic is connected to science, you will receive a BSc (Hons) degree.
Because the course is work-based, you must be employed full-time, part-time, or volunteer to complete it. You may study wherever is most convenient for you and arrange your studies around your existing commitments since the method you learn is flexible.
You'll be able to immediately apply the skills you've learned in your career, contributing to the company's success. You'll boost your employment possibilities and have the skills and knowledge to perform better at work once you've completed the course.
The first two years – L4 & L5  will be delivered by C3S Business School in Barcelona, Spain, and will be awarded by OTHM(UK) and C3S Business School.
Final year top-up degree of BA (Hons) Professional Studies (LEARNING AT WORK) will be delivered and awarded by University of Portsmouth, UK
The final year top-up isn't tied to the University's timetables or academic calendar. So you can work at your own pace, in your own time and in your own location. However, you must complete the course within 8 years.
You can complete the course more quickly if you have relevant work experience or qualifications that you can put towards your degree, such as a business-based Foundation degree, HNC, HND or relevant on-the-job training. This is known as Recognised Prior Learning (RPL). You can use RPL for up to 240 of the 360 credits you need to accumulate to get your degree.
For further information please visit the program page  https://www.port.ac.uk/study/courses/bsc-hons-professional-studies-learning-at-work
After completing the program, you will have the skills and information necessary to develop your career with your present company and improve your long-term professional opportunities.
Previous students have gone on to work in a variety of fields, including:
Academia

Healthcare

Armed forces
| | |
| --- | --- |
| Research and Academic Writing | 20 |
| Business Environment | 20 |
| Introduction to Business Communication | 20 |
| Introduction to Quantitative Methods | 20 |
| Introduction to Business Functions | 20 |
| Introduction to Finance | 20 |
| | |
| --- | --- |
| Human Resource Management | 20 |
| Project Management | 20 |
| Strategic Marketing | 20 |
| Accounting for Managers | 20 |
| Business Law | 20 |
| Business Ethics | 20 |
 Recognition of Prior Learning (RPL)
Work-based learning (WBL) projects
Taught modules
Do you have more questions?
CALLE LONDRES, 6, PORTA 9,
BARCELONA – 08029
Lectures in the Classroom

Seminars and Workshops

Learning through Doing

Research and field trips

For debate and discussion, students will need to contribute through independent learning, extensive background learning, and inputs during seminars and tutorials.
For the Final Year Top-up
"The modules you take and the work-based learning projects you complete will determine how you are taught.
Our interactive virtual learning environment is used for the majority of the course. You'll have plenty of academic assistance and resources with access to all of the study materials you'll need, discussion forums, and the option to engage with classmates and lecturers via chat sessions.
You may be able to study on campus, experiencing face-to-face teaching techniques, depending on the courses you study and your region."
Application form
High School diploma certificate and other educational credential certificates
Official transcripts
Copy of passport
CV
Motivation Letter
IELTS 6.0 (with not minimum 5.5 in each) / TOEFL 75 official certificate or C3S Credibility Interview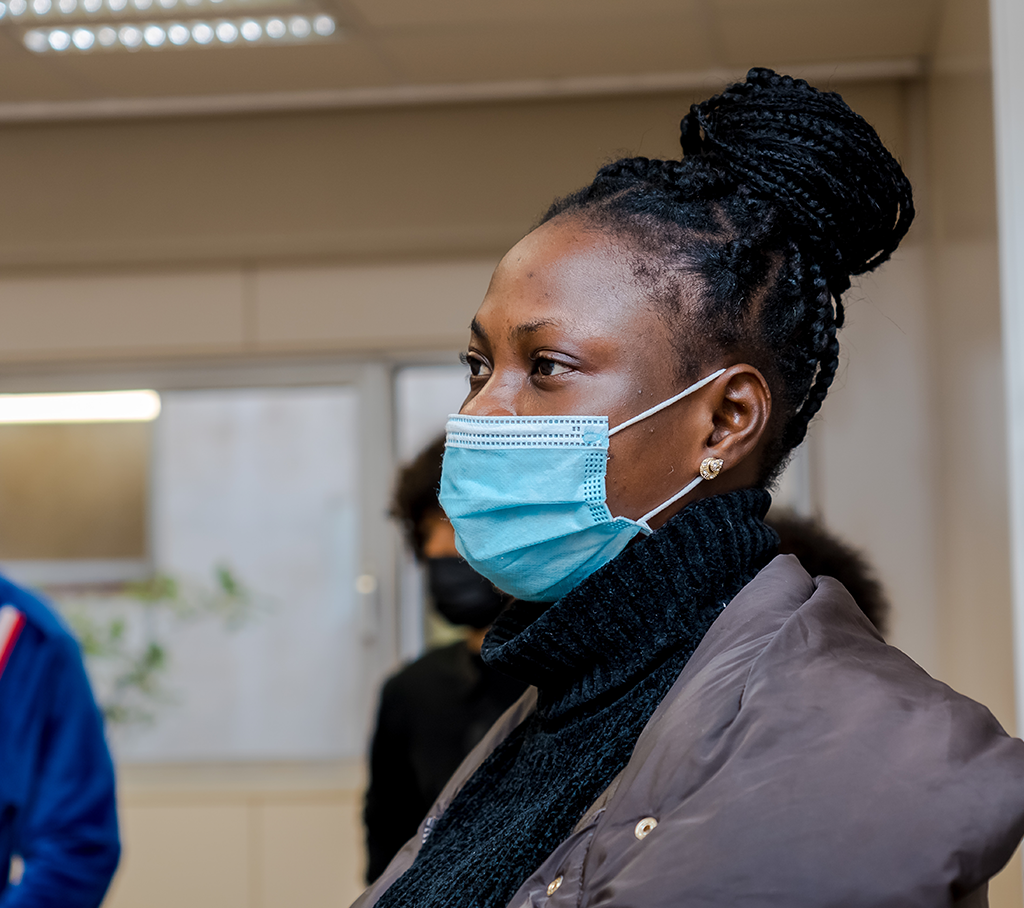 *Payment instalment plans are available. Please contact C3S's Administration Department for further details
The BA (Hons) Professional Studies (Top-Up) course fee is £3,950 and starts in September, January and May.
Are you ready to take the next step toward your future career?