About
C3S Business School
Achieving Dreams Through Higher Education
We strive to make C3S Business School an inclusive, diverse, innovative and competitive business school. Our strength lies in an immersive learning approach and global panorama that disrupts the conventional wisdom for business and invokes 'out-of-the-box' mindset. We educate to empower the future of tomorrow.
Established in 2014, C3S Business School (Castelldefels School of Social Sciences) is a fully accredited private business school, registered with the Spanish Ministry of Education. Our campus is located in the very heart of one of the most vibrant and diverse cities in the world. We offer internationally accredited foundation, bachelor's, master's, MBA, and doctoral programs taught in English. The education model is based on the fundamentals of pragmatic learning and application of theoretical aspects to the practical realities of the business world; thus, we emphasize on a purely assignment based study method for the academic programs.
The students of the C3S Business School have a diverse international background. More than 90% of students enrolled in the varied programs offered, are international, hailing from more than 25 countries.
Our students may benefit from the city's renowned entrepreneurial ecosystem, cosmopolitan culture, and Mediterranean flair by attending a business school in Barcelona.
Also, students obtain exclusive insights into how firms truly function through corporate visits and guest speaker engagements, among other activities, providing them a competitive advantage in today's fast-paced business world.
The only business school in Barcelona accredited
dedicated Student Support team for all your queries
Our motto is to help students achieve their dream through education. Our values are based on the fundamentals of embracing diversity and uniqueness and help each of you grow into a better you.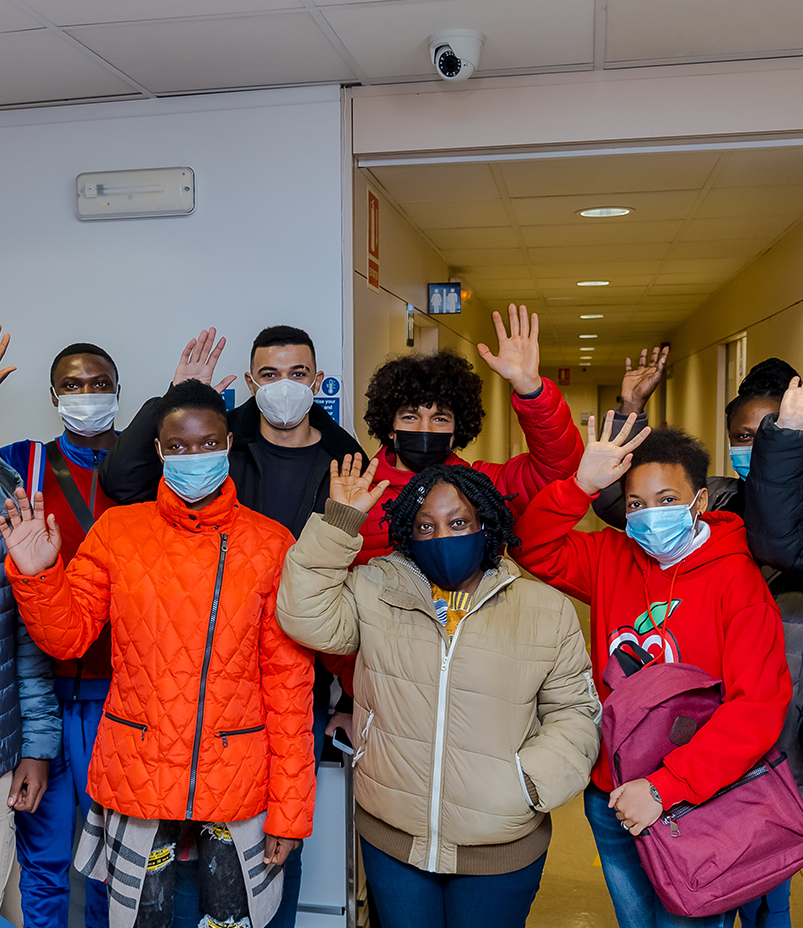 Director, Chief Executive Officer (CEO)
I have the pleasure of welcoming you to C3S and to present to you our programs ranging from Business Management, Tourism and Hospitality, Information Technology and Business Administration. With a strong background in computer science, I know the importance of infusing our courses with the cutting edge computer software and physical hardware. This is the reason why our courses are strongly built on exposure and use of technology. Coupled with our industry responsive teaching pedagogy, our students are assured of having the best academic instructions and the most fruitful experience. I invite you to discover all that we have to offer.
Are you ready to take the next step toward your future career?