Whatever inspired you to pursue a postgraduate master's degree, we can help you in achieving your dreams.
Earn a UK degree in Barcelona, Spain.
We provide Master's top-up programs which are in-demand and popular globally, and all of them have a high level of importance on practical learning that increases employability and prepares you to contribute more in the industry.
Tell us a little about yourself and we'll help with the rest. Our convenient online application tool only takes 10 minutes to complete.
After you submit your application, an admissions representative will contact you and will help you to complete the process.
Once you've completed your application and connected with an admissions representative, you're ready to create your schedule.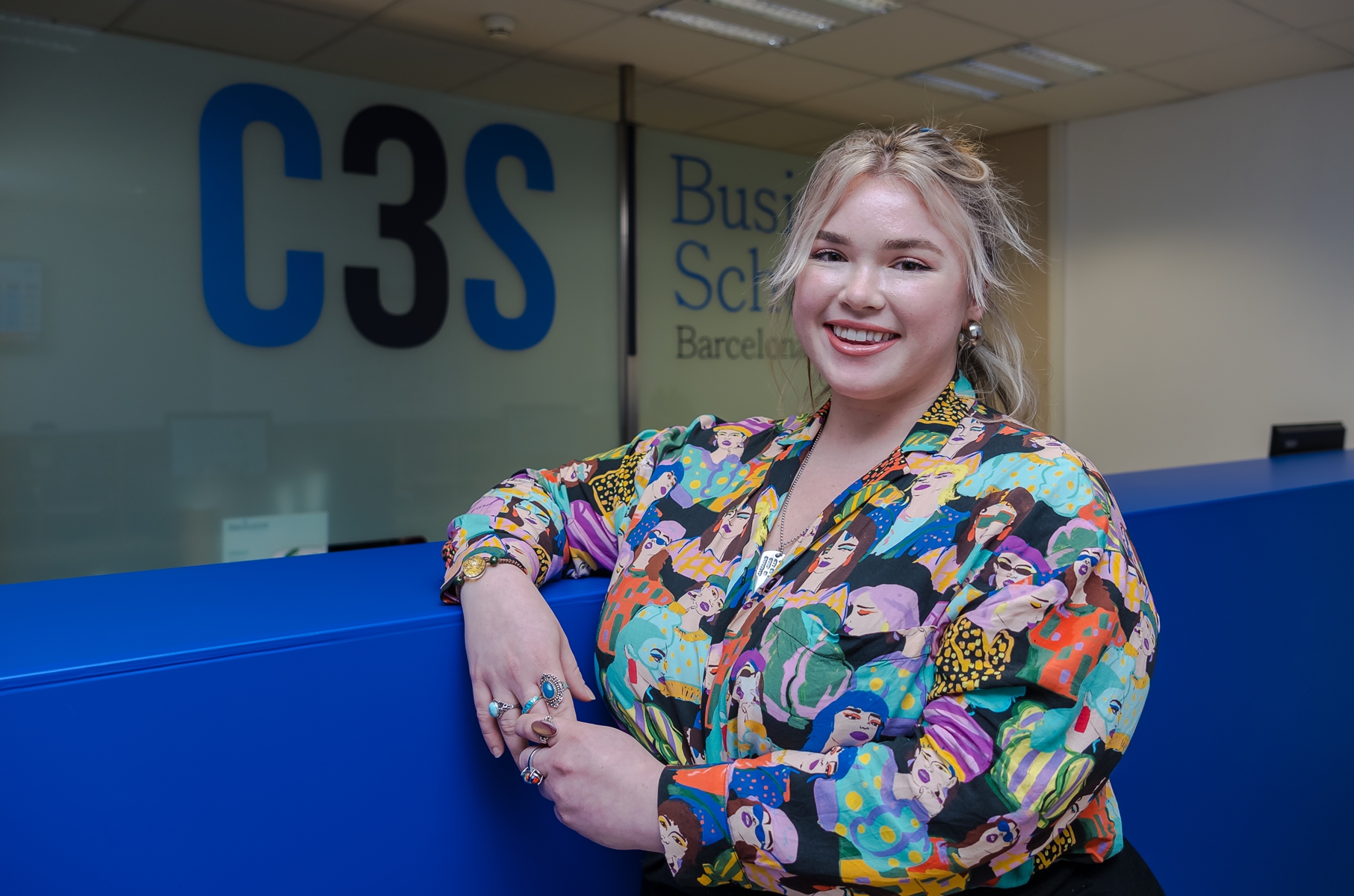 Strategic Management and Leadership student
With a highly qualified professor and very friendly staff it was a pleasure to complete my bachelor degree in this institution. The location is perfect with all the facilities of transportation, shops and food venders accessible within minutes of the institution. Highly recommended.
Are you ready to take the next step toward your future career?