Master in Logistic & Supply Chain Management
This course is currently under review to better meet the needs of our students. Stay tuned for updates.
The objective of the Master in Logistics and Supply Chain Management qualification is to broaden learners' understanding of Supply Chain Management and is designed for those who wish to prepare for a professional role and future career in the field. It is also suitable for Master in Logistics and Supply Chain Management professionals in the early stages of their career looking to enhance their knowledge and skills and move to the next level professionally.
Successful completion of this qualification will equip learners with the specialist knowledge and skills needed to further their career as a supply chain professional.
After earning this degree, you could work in dispatch, supply chain analytics, scheduling, or quality control for a while, or even as a project manager in SCM, but you'll eventually be able to advance into jobs like:
Inventory manager
Materials manager
Procurement manager
Production manager
Supply chain manager
Transportation manager
Warehouse operations manager
The major sub-fields of work can be: Procurement and supply management, freight transportation, warehouse design and management, distribution network design and planning, inventory management and control, supply chain design and planning.
Graduates of master's degrees are eligible for some of the highest-paying roles in supply chain management. Global supply chain manager, director of supply chain management, and vice president of supply chain management are examples of these positions.
Principles of Supply Chain Management
Operations Design and Management
International Logistics and Transport
Supply Chain Planning and Management
Procurement and Purchasing
Supply Chain and Operations Strategy
Sustainable Logistics Management
Business Research Methods
Do you have more questions?
CALLE LONDRES, 6, PORTA 9,
BARCELONA – 08029
Lectures in the Classroom

Seminars and Workshops

Learning through Doing

Research and field trips

For debate and discussion, students will need to contribute through independent learning, extensive background learning, and inputs during seminars and tutorials.
Virtual Classroom Lectures

Online Study Materials

Online Debate & Discussion

Question & Answer Session
Application form

 Bachelor degree or equivalent

Official transcripts
Copy of passport
CV
Motivation Letter

 IELTS 6.5 (with not minimum 6.0 in each) / TOEFL 90 (official English exam results) or C3S Language Interview

Reference letters from a former academic institution or from current employer (if applicable)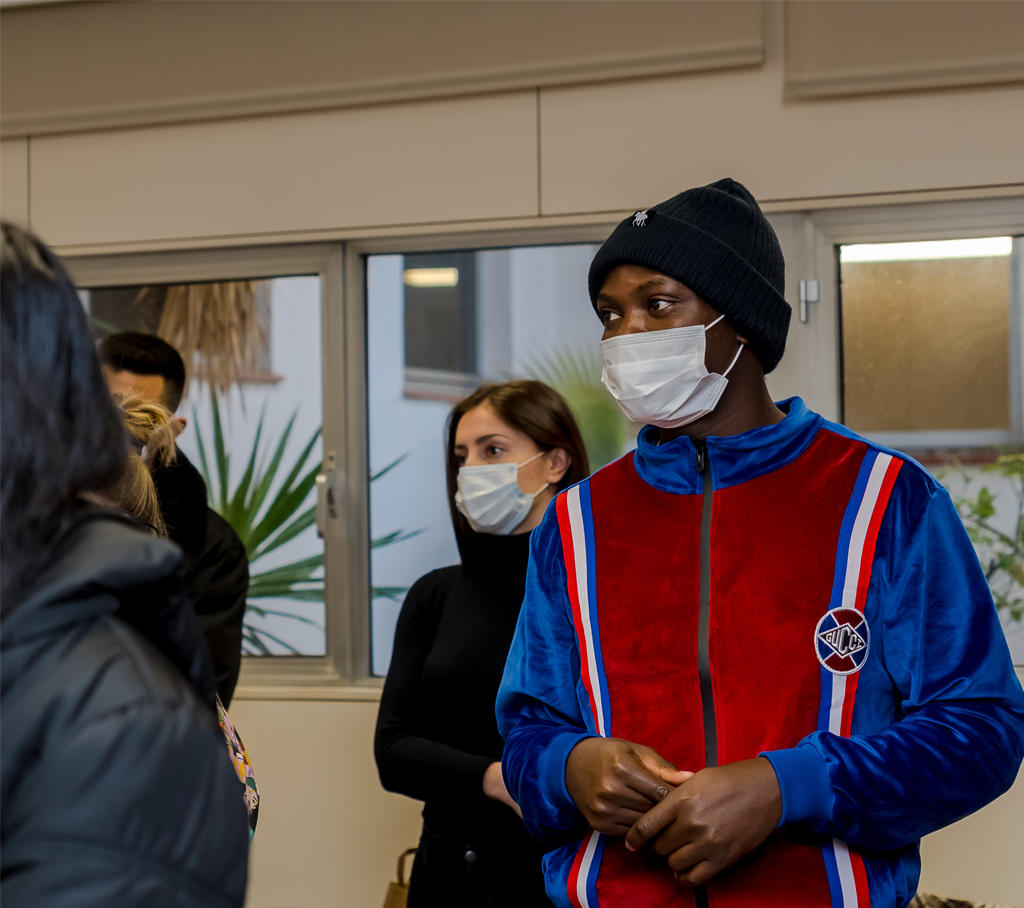 *Payment instalment plans are available. Please contact C3S's Administration Department for further details
Are you ready to take the next step toward your future career?