Upgrade your current credentials to a full honors degree. Benefit from the top-notch resources and facilities provided by C3S Business School and learn from industry experts. 
Work towards your career ambitions with an affordable, British degree in Barcelona.
With a top-up degree, you can get a Bachelor's level qualification, which is equal to the last year of undergraduate study. As the name implies, you can "top-up" an existing qualification with one of these programs, be it a Foundation degree or another appropriate certificate like an HND.
Tell us a little about yourself and we'll help with the rest. Our convenient online application tool only takes 10 minutes to complete.
After you submit your application, an admissions representative will contact you and will help you to complete the process.
Once you've completed your application and connected with an admissions representative, you're ready to create your schedule.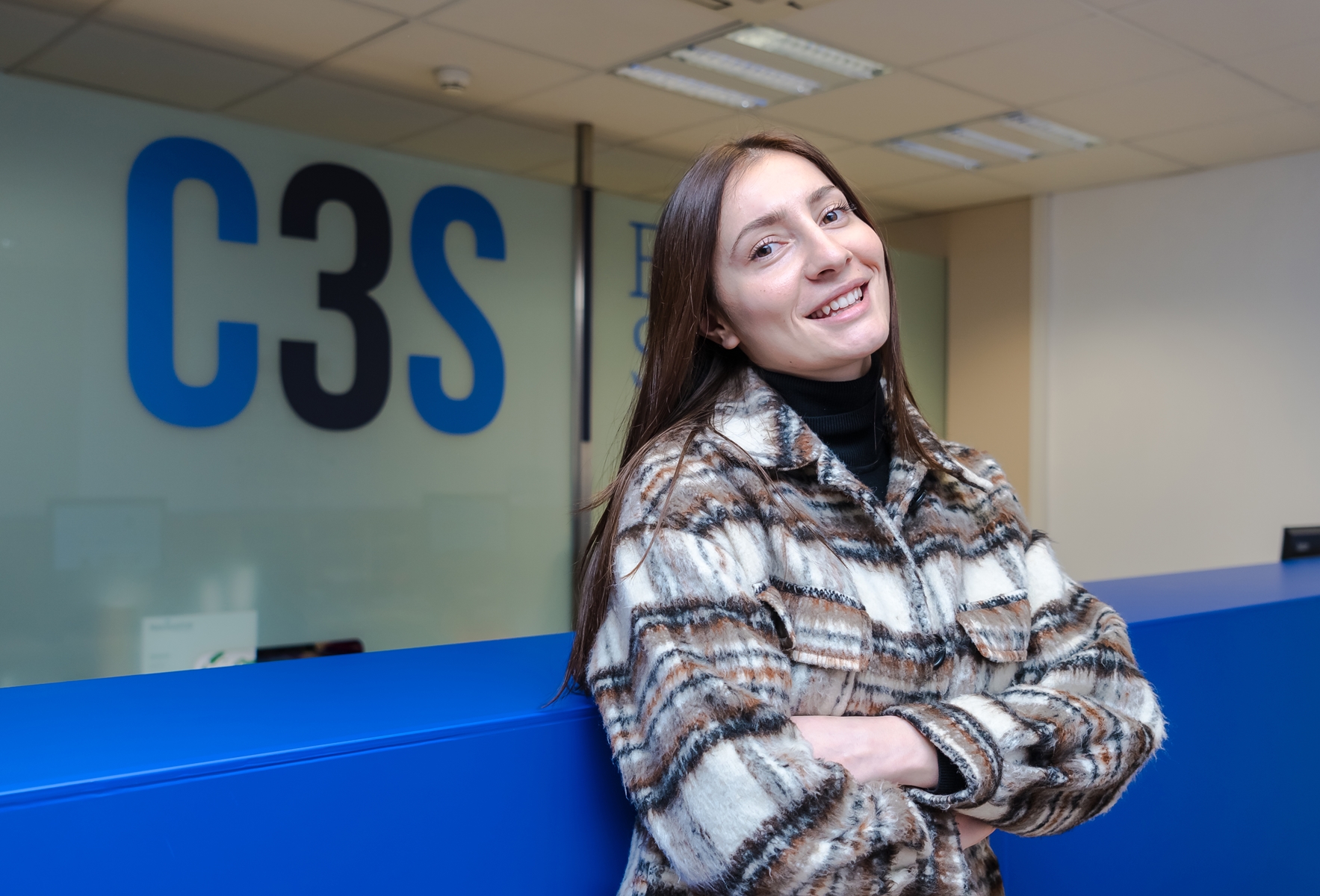 BA(Hons)in Business Management Student
"My experience at C3S So far has been great. I have learned so many valuable lessons in a very short period of time. I have made a lot of good friends at school of all nationalities and participate in some activities in my spare time. I always discover new things every day and learn something new every day. I felt welcomed from day one and feel like I'm part of it and blaming my experience in Barcelona, I have always dreamed of coming abroad to face a different lifestyle, get to know new cultures and improve my knowledge of foreign languages"
Are you ready to take the next step toward your future career?