BA (Hons) International Hospitality & Tourism Management – Coventry University, UK
If you have expertise in or want to work in these industries, or if you have a business background, the BA (Hons) International Hospitality, Tourism, and Wellness Management Top Up degree is for you. The hotel and tourist sectors have risen fast, according to the World Trade Organization, and this course seeks to meet the demand for graduate-level managerial skills.
According to the Global Wellness Institute, there is a high interest in wellness and personal health, which has helped the global wellness industry thrive by more than 6% annually over the previous decade, to a sector worth $4.5 trillion in 2018.
Because London is a wellspring of leading industry practice, the program team draws on a network of hospitality experts, which is bolstered by the competitive character of the London market. This ensures that students have a qualification that matches the requirements of significant industry players. People working at Marriott Hotels, Savoy Hotel, Ritz Hotel, and
The Lancaster London, Red Carnation Hotels, Compass Group, People 1st, Claridge's, and MW Eat Restaurants, as well as a number of smaller entrepreneurial firms in and around The City of London, are among the prominent professionals in this network of connections (subject to availability).
The first two years – L4 & L5 will be delivered by C3S Business School in Barcelona, Spain, and will be awarded by OTHM(UK) and C3S Business School.
Final year top-up degree of BA (Hons)International Hospitality and Tourism Management will be delivered and awarded by Coventry University, UK
A bachelor's degree in International Hospitality Tourism and Wellness Management will equip you for a rewarding career in a dynamic business. You'll have a wide choice of job options in a variety of fields. This degree will equip you to run boutique hotels in major cities, manage exotic resorts in isolated locations, or own restaurants, bars, nightclubs, casinos, or cruise ships.
| | |
| --- | --- |
| Tourism and Hospitality Business Management | 20 |
| Services Marketing and Customer Service | 20 |
| Accounting and Finance | 20 |
| Academic and Professional Development | 20 |
| Events Management | 20 |
| Development of the Tourism and Hospitality Industry | 20 |
| | |
| --- | --- |
| Contemporary Issues in Tourism and Hospitality | 20 |
| Marketing Management | 20 |
| Customer Relations Management | 20 |
| Operations Management | 20 |
| Finance Management | 20 |
| Human Resource Management | 20 |
International Hospitality Operations Management
Wellness Practice and Health Promotion
Sustainable Tourism
Digital Marketing Strategy
Strategic Management
Entrepreneurship for Hospitality and Wellness Tourism
Do you have more questions?
CALLE LONDRES, 6, PORTA 9,
BARCELONA – 08029
Lectures in the Classroom

Seminars and Workshops

Learning through Doing

Research and field trips

For debate and discussion, students will need to contribute through independent learning, extensive background learning, and inputs during seminars and tutorials.
For the Final Year Top-up
You should get frequent job experience in addition to lectures, seminars, and our online learning platform. The course is meant to be extremely practical, allowing you to finish as an experienced, work-ready professional with high employer appeal.
Tutors usually plan field trips to meet experienced hospitality industry experts and set up networking opportunities with business owners and managers (subject to availability).
Application form
High School diploma certificate and other educational credential certificates
Official transcripts
Copy of passport
CV
Motivation Letter
IELTS 6.0 (with not minimum 5.5 in each) / TOEFL 75 official certificate or C3S Credibility Interview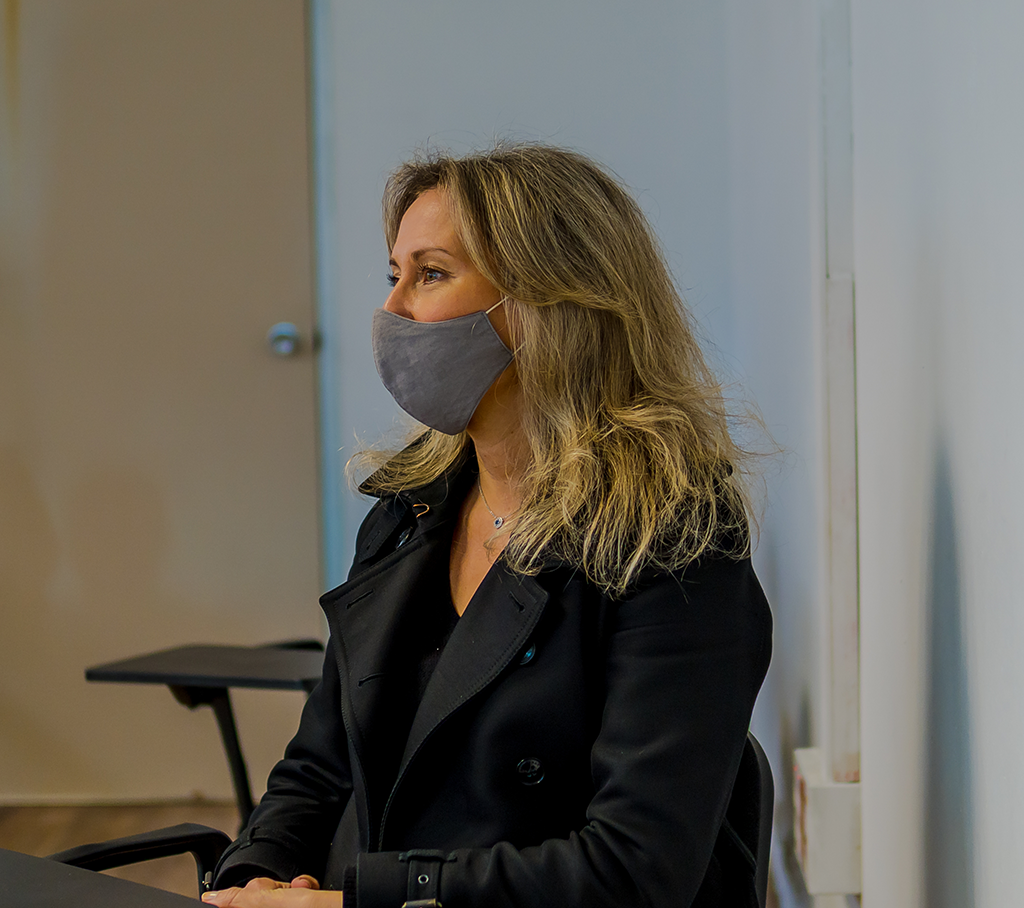 *Payment instalment plans are available. Please contact C3S's Administration Department for further details
The International Hospitality and Tourism Management (top-up) course fee is £3,950 and starts in September, January and May.
Are you ready to take the next step toward your future career?