BA (Hons) Global Business – Coventry University, UK
This program is designed to fulfil the increased demand for business and management courses among students who want to be well-prepared for a variety of management positions. Through fundamental disciplines such as strategy, marketing, finance, sustainability, project management, entrepreneurship, and human resource management, students will obtain a holistic grasp of management.
The program seeks to promote active learning through a variety of engaging and inclusive teaching and learning approaches.
These include guest lectures, simulations, and live projects where students may analyze real-world business difficulties alongside business professionals (subject to availability). Students will also have the chance to develop their communication, interpersonal, and life-long learning skills, which will help them improve their academic competency and employability. This program is designed to prepare students for employment in their chosen field of business and management.
The first two years – L4 & L5 will be delivered by C3S Business School in Barcelona, Spain, and will be awarded by OTHM(UK) and C3S Business School.
Final year top-up degree of BA (Hons) in Global Business will be delivered and awarded by Coventry University, UK
Global Business program's worldwide perspective allows our graduates to pursue a variety of management and professional positions, including: International Sales Manager, Procurement Manager, Consultant in International Recruitment, Assistant Manager – Strategy and Business Management, Marketing Manager, Executive, Financial Analyst, Business Analyst, Accountant, Communications officer, Policy Advisor/Analyst, Economist, International Trade coordinator, etc
| | |
| --- | --- |
| Research and Academic Writing | 20 |
| Business Environment | 20 |
| Introduction to Business Communication | 20 |
| Introduction to Quantitative Methods | 20 |
| Introduction to Business Functions | 20 |
| Introduction to Finance | 20 |
| | |
| --- | --- |
| Human Resource Managemen | 20 |
| Project Management | 20 |
| Strategic Marketing | 20 |
| Accounting for Managers | 20 |
| Business Law | 20 |
| Business Ethics | 20 |
| | |
| --- | --- |
| Academic and Professional Skills | 20 |
| Global Business Issues | 20 |
| Cultural Management in Business | 20 |
| Business Sustainability | 20 |
| Accounting and Finance for Business | 20 |
| Human Resource Management | 20 |
Do you have more questions?
CALLE LONDRES, 6, PORTA 9,
BARCELONA – 08029
Lectures in the Classroom

Seminars and Workshops

Learning through Doing

Research and field trips

For debate and discussion, students will need to contribute through independent learning, extensive background learning, and inputs during seminars and tutorials..
For the Final Year Top-up
The program is meant to provide you with a good academic understanding of essential ideas and concepts as well as a critical appreciation of current and relevant research in the subject area. Through real-life scenarios, case studies, and a range of class activities, you will be able to connect theory and concepts to contemporary practice. The program will also allow you to hone and display your critical analytical abilities so that you can answer employer-related issues with a set of well-thought-out solutions.
Application form
High School diploma certificate and other educational credential certificates
Official transcripts
Copy of passport
CV
Motivation Letter
IELTS 6.0 (with not minimum 5.5 in each) / TOEFL 75 official certificate or C3S Credibility Interview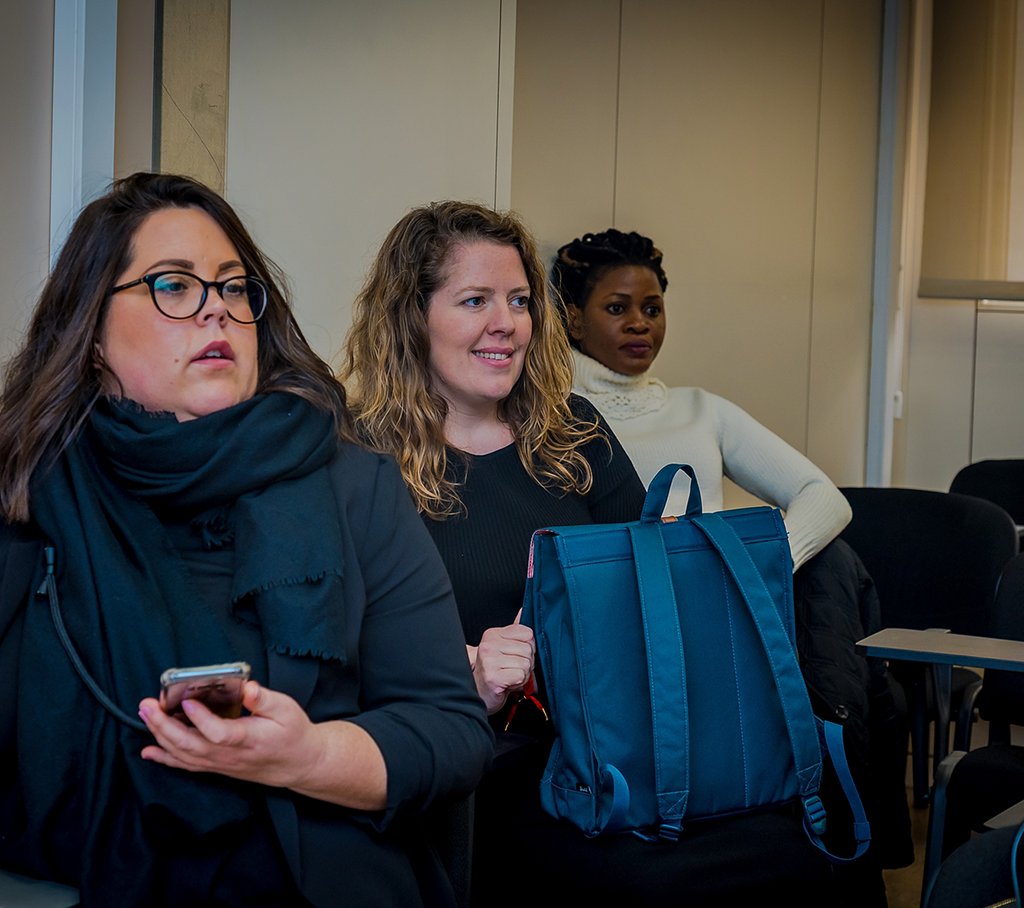 *Payment instalment plans are available. Please contact C3S's Administration Department for further details
The BA (Hons) Global Business (Top-Up) course fee is £3,950 and starts in September, January and May.
Are you ready to take the next step toward your future career?