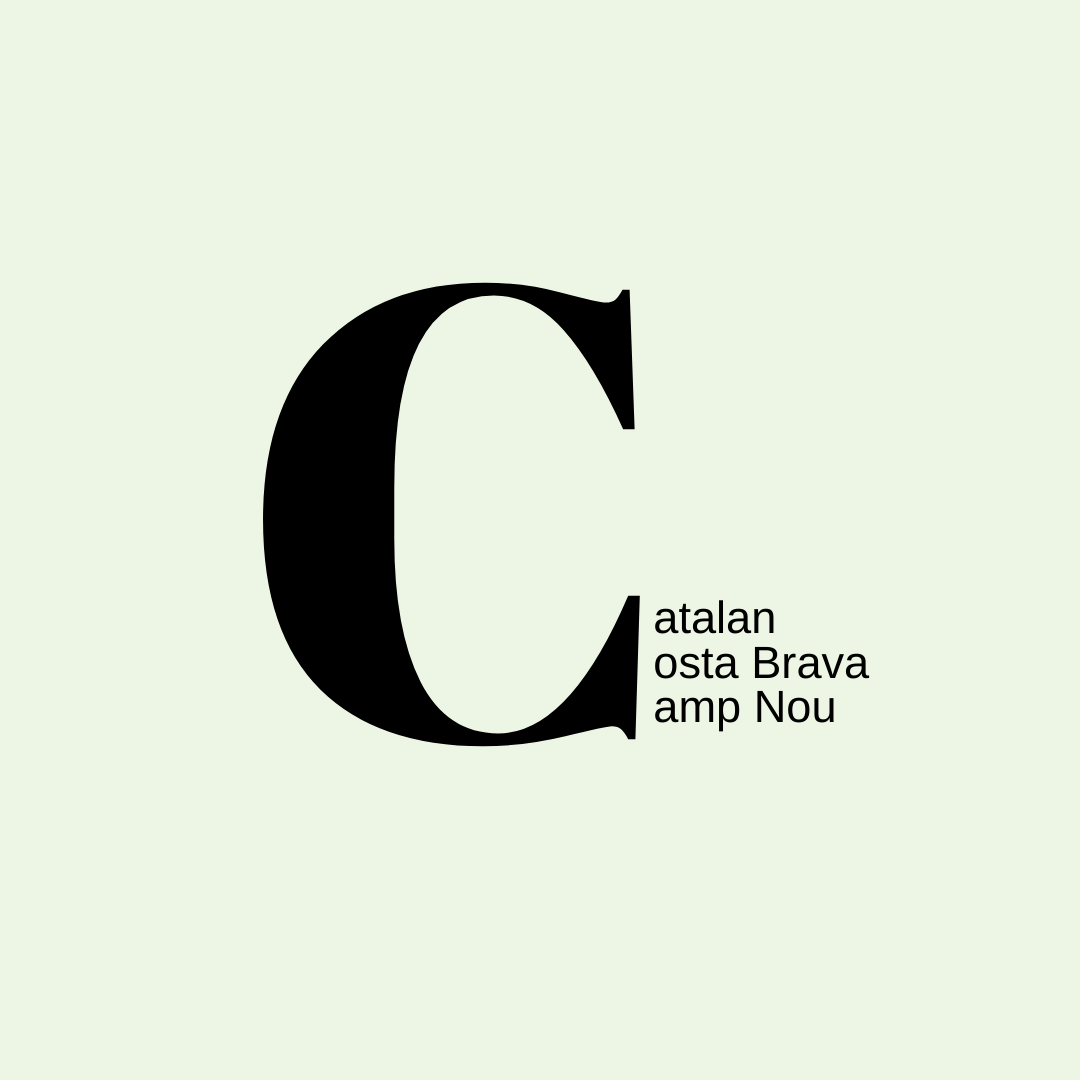 Catalan
The language of native speakers! No, native speakers don't speak SPANISH!
Costa Brava
A coastline that runs about 60 kms adorning some magnificent scenery, stunning beaches, mountain peaks, bays, inlets, and everything ethereal!!!
Camp Nou
The largest stadium in Spain & Europe. Home stadium  to FC Barcelona!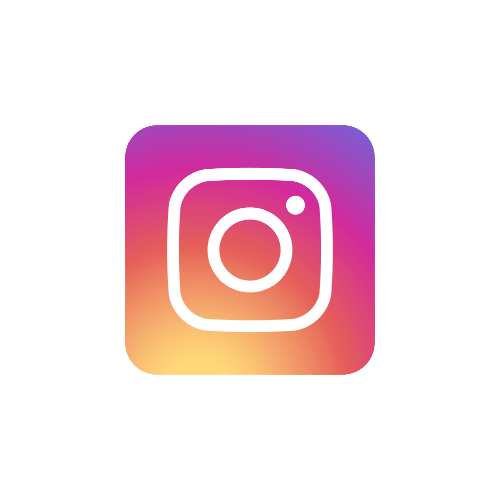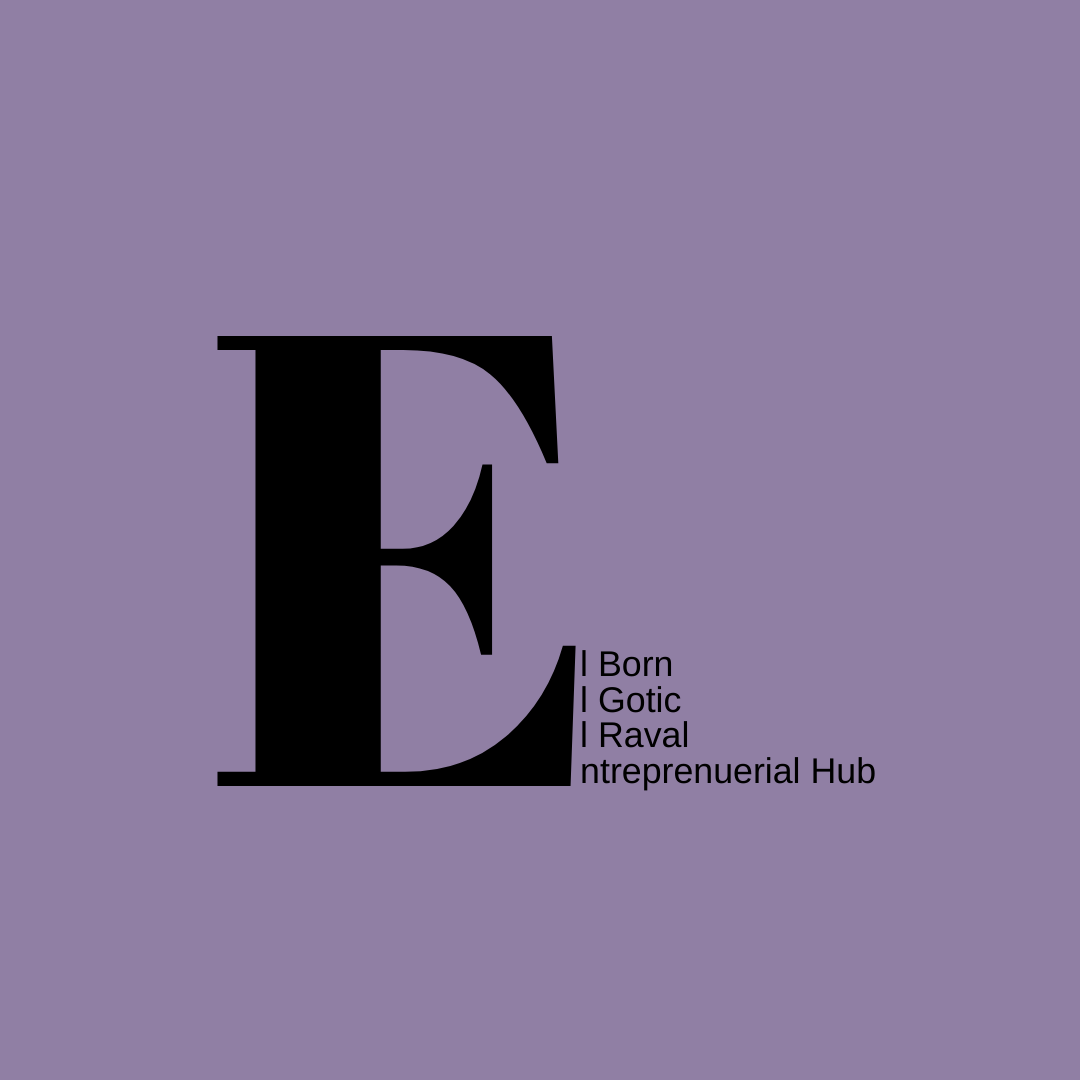 El Born
Picturesque medieval streets, fashion hub; bohemian vibe cafés, bars & restaurants!
El Gotic |ElRaval
Multicultural, lively, historic, heart of Barcelona, noisy, cheerful, entertaining, happening streets!
Entreprenuerial Hub
Ranked 3rd in the list of thriving entrepreneurial innovation hub of Europe with close to 1200 startups!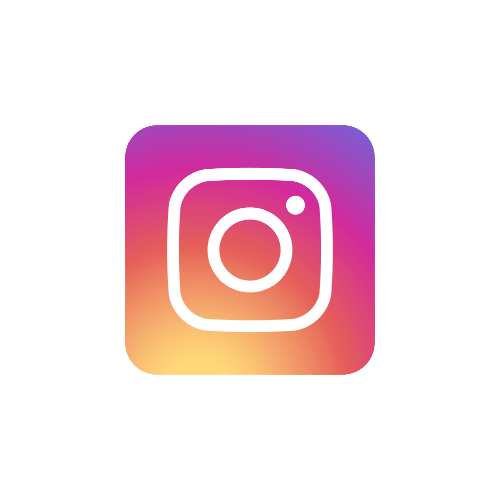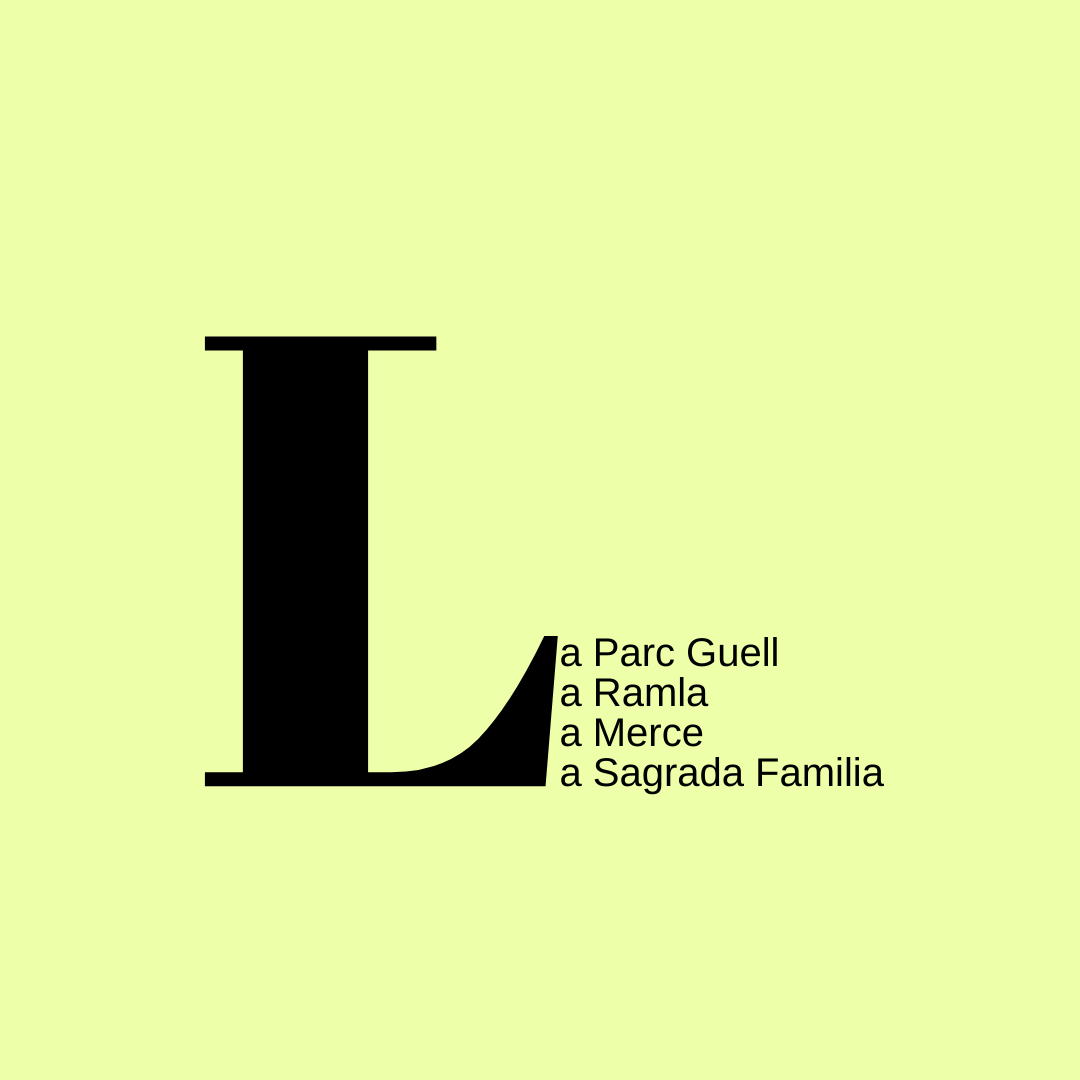 La Ramla
Long boulevard that runs through the heart of the city centre with promenades. Cafes, Bars, Restaurants, Museums, Live performers, Human Statues, Cinemas, Shopping, and all things entertainment.
La Merce
Most awaited festival of the year, a week long festive with fireworks, human towers, food, dance, fun and frolic.
La Sagrada Familia 
A giant basilica which is still under construction since 1882, the unmissable attraction!
La Parc Guell
A mammoth garden with gorgeous architectonic elements  designed by the famous Gaudi.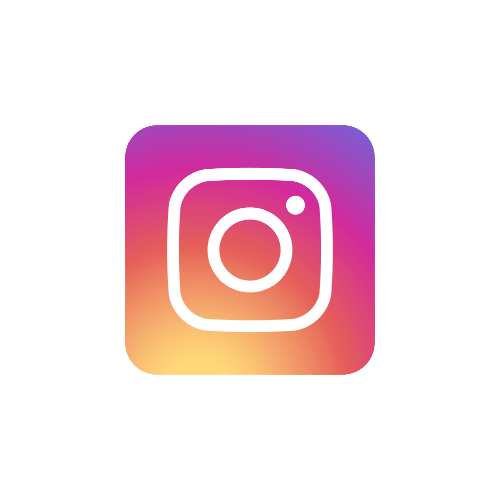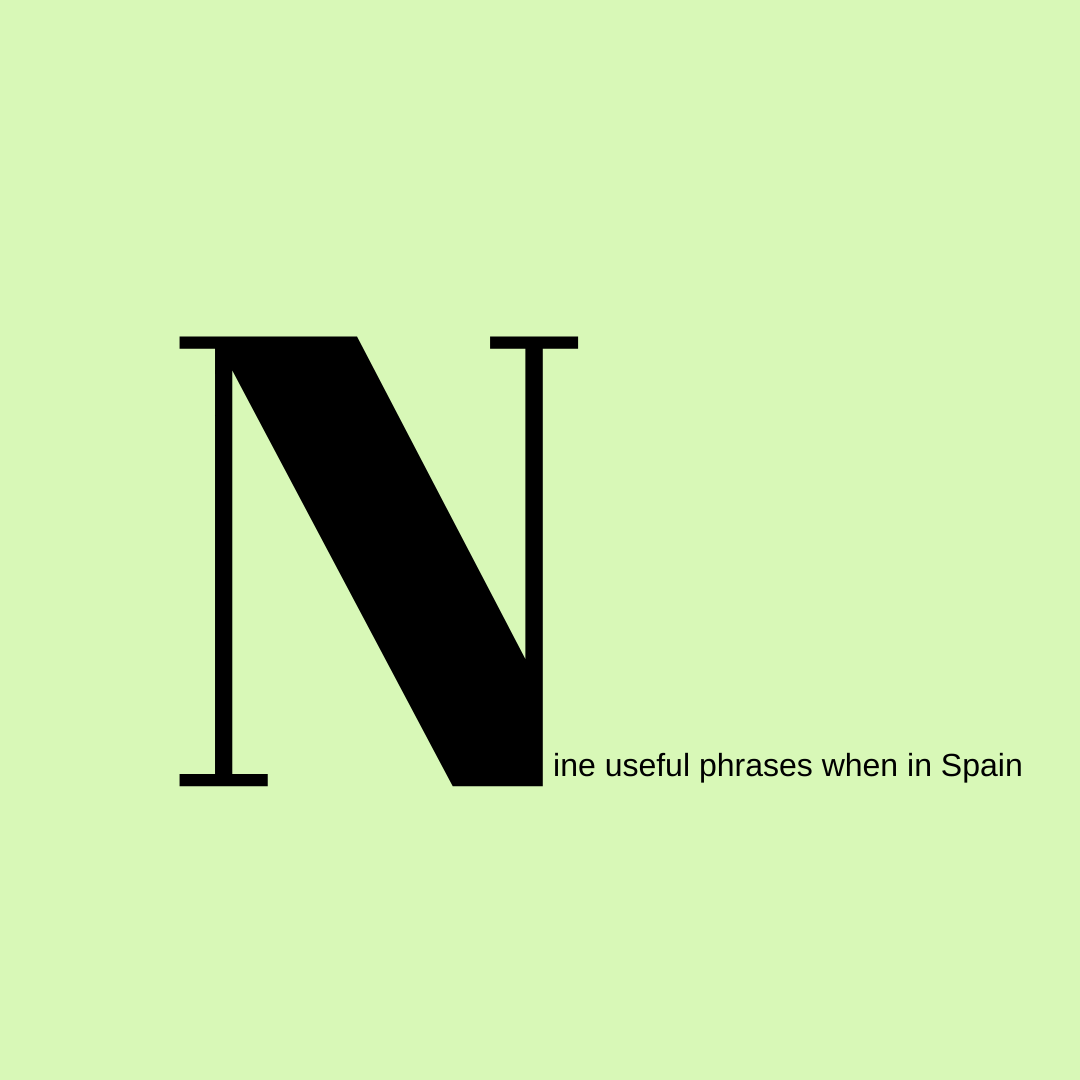 Nine useful phrases when in Spain
Me llamo (yah-mo) [your name] – My name is [your name]
Cuanto cuesta?/Cuanto vale? – How much is it?
No hablo (ah-blo) español – I don't speak Spanish
Hablas Ingles? – Do you speak English?
Donde esta el baño (ban-yo)/ Donde están los aseos? – Where is the bathroom?
Donde puedo coger (co-hair) taxi? – Where can I find a taxi?
Me puedes ayudar, por favor? – Can you help me, please?
Me gustaría – I would like…
Como puedo llegar a [destination]? – How do I get to [destination]?